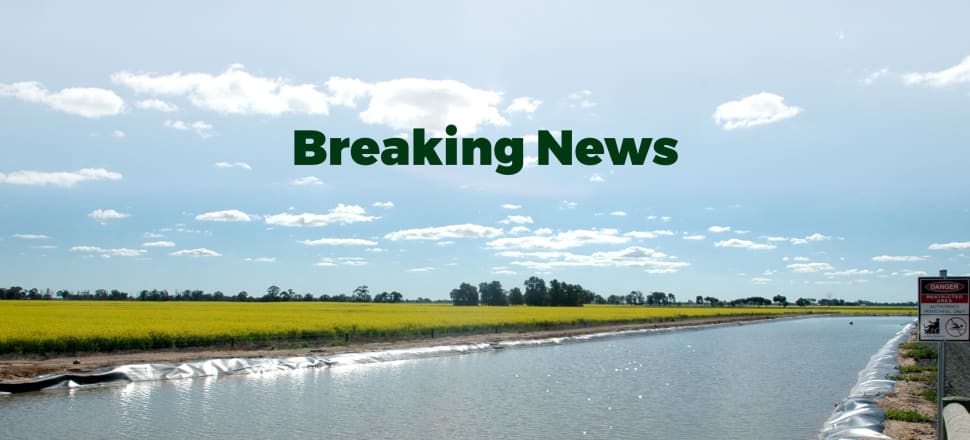 5370537724001
Small increases in seasonal allocations for some northern Victorian irrigators have been announced.
The northern Victoria Resource Manager Mark Bailey said the Murray system has moved from 47 per cent of high-reliability water shares (HRWS) to 49 per cent HRWS.
The Goulburn system and the Loddon system increase from 34 per cent HRWS to 37 per cent HRWS.
The Campaspe system remains at 100 per cent HRWS.
Seasonal determinations in the Broken system and the Bullarook system remain at 0 per cent HRWS.
Resource Manager Mark Bailey said there had been minor improvements in the volume of water available.
"Streamflows into the major storages exceeded our forecasts due to rain in the last fortnight," said Dr Bailey. "The catchments are responding to rain when it falls, but we need more rain to increase storage levels and generate larger seasonal determination improvements."
Dr Bailey noted the climate outlooks continued to favour drier conditions.
"The latest Bureau of Meteorology seasonal outlook indicates below-average rainfall across all of northern Victoria is more likely during the August to October period," Dr Bailey said. "The Bureau also says there is a 50 per cent chance that an El Niño event will develop in spring."