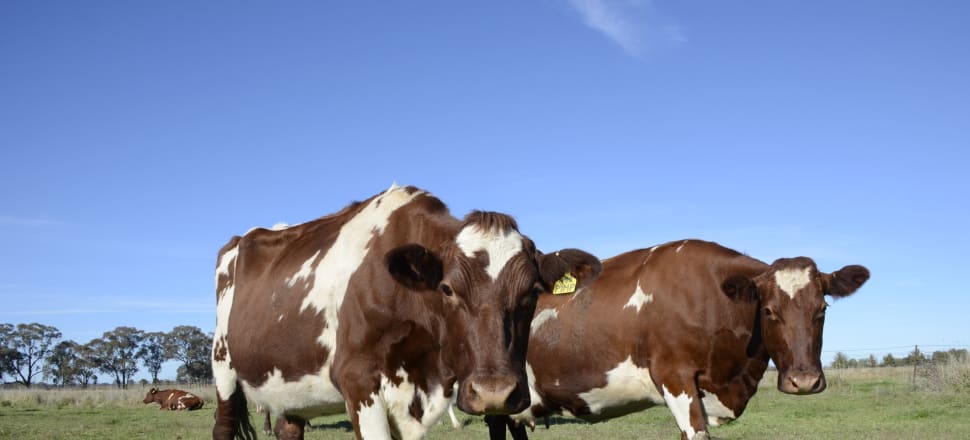 5370537724001
The Australian Dairy Farmers (ADF) has announces it now supports a mandatory code of conduct for the dairy industry, while the Victorian peak body, the UDV, has indicated it has reservations over the proposed scheme.
The ADF has advised the federal Government that a mandatory code must deliver coverage across the entire industry and improve bargaining power for Australian dairy farmers.

The organisation stressed that a future mandatory code must:
include an

independent dispute resolution procedure

, with small claims to be investigated;

outlaw retrospective milk price step downs

;

enforce

contract and price transparency

; and

be reviewed within three years

, including an assessment of the code's effectiveness.
The ADF expects to play a leading role in the development of a new industry code, using the work undertaken by the ADIC as a foundation.