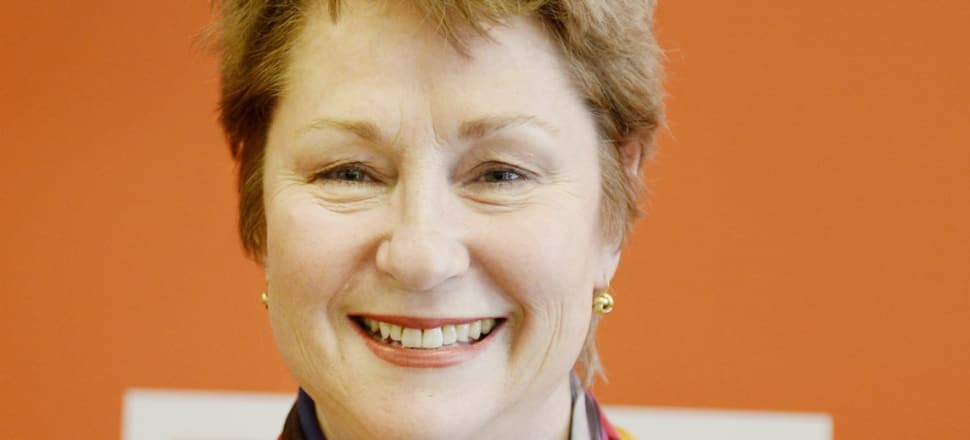 5370537724001
Despite not being one of the VFF's top five Victorian election issues, water was the dominant discussion point at the VFF's candidates forum in Shepparton last week.
The fact it was not in the VFF's requests puzzled every candidate, but it was the Shepparton seat incumbent Suzanna Sheed who was the harshest critic.
''There will be many questions I'm sure, but the point for this region that needs to be made is that water is the most critical issue and it's quite frankly surprising that it's not even mentioned on the VFF election asks for 2018,'' Ms Sheed said.
''I'm a bit shocked by that. It does show a lack of connection with this northern part of the state where irrigation is everything.
''Thank God for Richard Anderson, who is their water policy co-ordinator and lives up this way, he at least is across it and communicates with this community.''
Responding to Ms Sheed's comments, VFF president David Jochinke was critical of the MP.
''I've heard she's so passionate about water I'm surprised that she hasn't fixed everything to date,'' Mr Jochinke said.
''That cuts both ways, I have to say. That can be her opinion; we do water every day of the year and if she hasn't seen that yet I'd encourage her to get engaged with us.''
Mr Jochinke explained why water was not in the VFF's top five asks for the November 24 poll.
''So if you look at our election priorities, yes it is all over the state, but there's also a difference between an election, which is a key changer, versus what is our core business,'' he said.
''Water is our core business.
''We look at water all year round and our policy on the 450 (Gl) water hasn't changed and it won't change regardless of what (the result of) this election is.''
Liberal candidate Cheryl Hammer agreed with Ms Sheed's comments.
''I did question why wasn't water one?'' Ms Hammer said.
''And their response to that is that it's not an issue right across the state.
''I would actually question that and I think most people that live in Victoria, particularly in rural and regional areas, are very aware of what drought means, of our water storages and the water that's available to us, but certainly it's a big issue in this area,'' she said.
People living in the Euroa electorate will get a chance to grill their candidates at a VFF forum on November 14.
At the time of going to press, the time and location were still to be announced by the VFF.