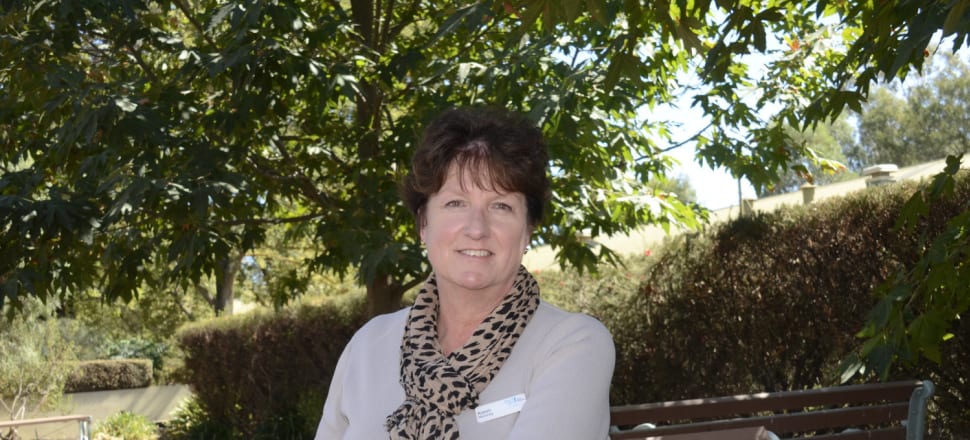 5370537724001
The Murray Dairy board, responsible for guiding industry research, development and extension, will have two vacancies to fill.
This is because of the expiration of membership terms of current farmer representative and co-deputy chair, Tony McCarthy, and service-provider representative, Chris Thomas.
Both directors are eligible for re-nomination for a second term.
The board represents the dairy industry across the Murray region of northern Victoria and southern NSW.
They are responsible for the oversight and governance of Murray Dairy, the regional arm of Dairy Australia, providing localised programs for the development of dairy farmers and the service sector.
The board plays a critical role in guiding the organisation's investment in regional programs, such as the seasonal events, research updates, technical courses and discussion groups provided each year.
It works closely with industry partners, including education and training providers, processors, the UDV and all levels of government and associated organisations.
Past and present directors have been critical in the development of the 'Future Focus' regional dairy industry strategy.
Chair and dairy farmer Karen Moroney said the board would be a driving force behind the implementation of the strategy.
''There is a lot of work behind Future Focus in really capturing what's happening in our regional dairy industry and the priorities of dairy farmers going forward,'' Ms Moroney said.
''It's already had a huge impact in the conversations we're having with people in the industry and in government, but it's important that the strategy is a living document, something we keep front of mind as we make decisions.''
Ms Moroney said the board was committed to addressing the six key areas identified in the strategy: profit, water, planning, systems, people and promotion.
In addition to its existing programs, Murray Dairy will be running new projects in 2019-20 to address some of the industry's regional challenges and opportunities, including water portfolio management, risk management, alternative farming systems and farm business transition.
Ms Moroney believes the board must be representative of the entire region, with farmers and service providers from varied backgrounds, who run different types of businesses, offering expertise across a spectrum of areas.
''I believe that board composition is key to successfully guiding and transforming any business,'' she said.
''More than ever, we need to shape our boards with people who are going to hold us accountable, who will question and really engage in what counts for now and in the future.
''Board diversity is important in that aspect, especially in terms of age and gender, when we talk about shaping the future.''
Ms Moroney strongly encouraged those interested to put themselves forward.
The closing date for applications is Wednesday, July 3, and positions will be formalised at the Murray Dairy annual meeting in October.
■Application forms are available from Murray Dairy at: www.dairyaustralia.com.au/murray-dairy