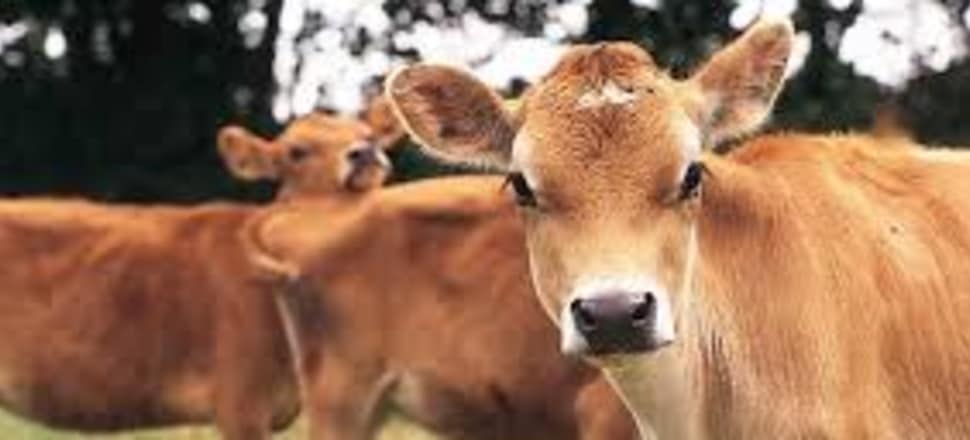 5370537724001
Lockington is proving to be one of Australia's best regions for producing top quality bulls, with two families from the area inducted onto the Genetics Australia honour roll for supplying some of the best Jersey bulls and genetics over recent decades.
Lynton and Lisa Broad and Colin and Narelle Bacon, both families with long associations with Jerseys, were inducted at Genetics Australia's 60th anniversary dinner last month.
Genetics Australia's breeding, genetics and production manager Peter Thurn said the honour roll recognised breeders of bulls that had made significant contributions to Genetics Australia and to the Australian dairy industry.
''They have made an outstanding contribution through the provision of elite genetics,'' Mr Thurn said.
He said the Broads, who own Broadlin Jerseys, were synonymous with the breed.
''Both Lynton and Lisa are accomplished breeders in their own right but as a partnership they are formidable.''
The Bacons, of Colnarco Jerseys, are long-term supporters of Genetics Australia, providing bulls and using young sires.
Mr Thurn said Colnarco Navarian was one of the most influential sires of his era in the Jersey breed, producing cows with positive milk and protein, great type, high fertility and outstanding survival.
''He has produced a number of sons including Algernon, which has attracted high local and export demand,'' he said.
''Navarian's influence will live on through his many potential bull mother-daughters.''