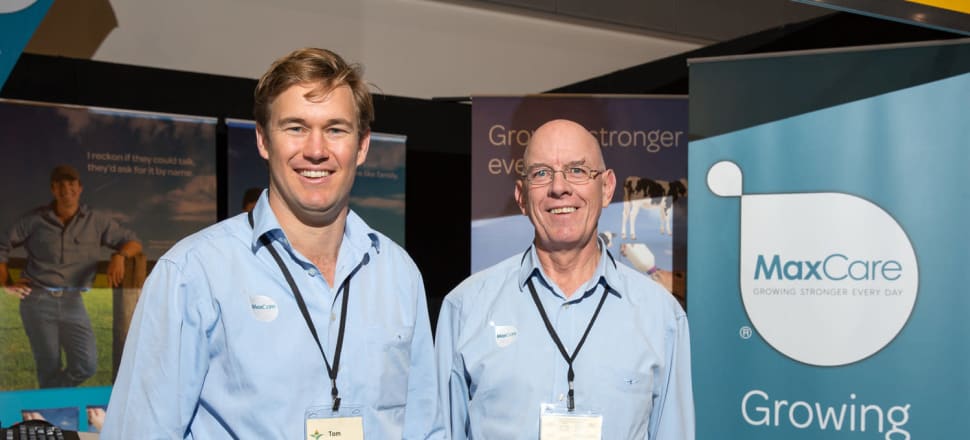 5370537724001
Maxum Foods' MaxCare range of infant animal milk replacers continue to increase their presence in the market since the brand's inception in September 2014.
The MaxCare products are formulated to give the best possible results for farmers, building a strong foundation for healthy growth and animal nutrition.
''Our priority is to ensure that young animals (the future of our enterprises) are at their full potential when they get to weaning,'' national manager Tom Newton said.
''This sets them up for improved productivity throughout their life.
''We need to produce products that deliver the best possible results for the animal whilst still being functional and easy to use for the farmer.''
Having built a strong presence within the industry, the MaxCare range is now manufactured through Maxum Foods' state-of-the-art factory in Laverton, Victoria.
''This facility gives us the capacity to meet growing demands but also to look at other markets,'' he said.
''More exciting is the capability it gives us from a (quality assurance perspective) allowing us to really lift the bar in what customers can expect from milk replacers.''