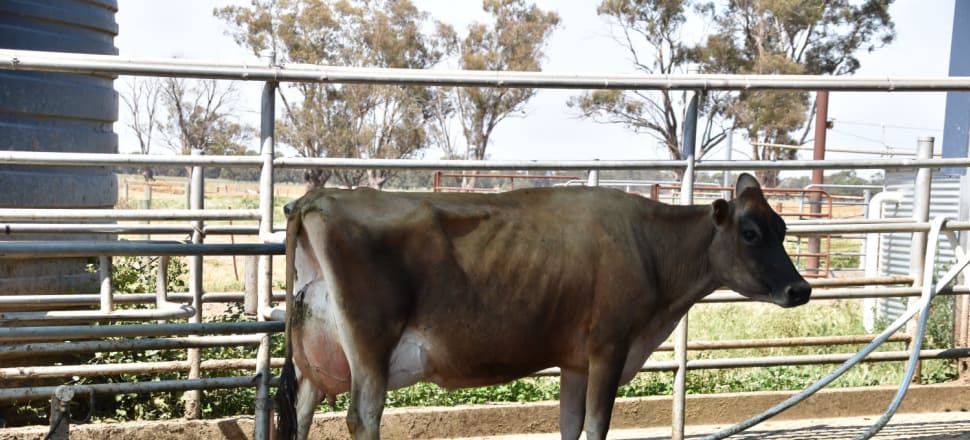 5370537724001
The Goulburn Murray Jersey Breeders Club held its club On-farm Challenge on November 1 and 2, with a cow owned by the Akers family, from Tallygaroopna, awarded Champion Cow.
Warrain Vanahlem Empress was one of nearly 100 cows judged across the two days, with judge Daniel Bacon visiting each farm and scoring each cow out of 880 points.
The winners of the two, three, four, five and six to seven years classes will go on to compete in the Great Southern Challenge, which includes all the Jersey clubs of Victoria, southern NSW, South Australia and Tasmania.