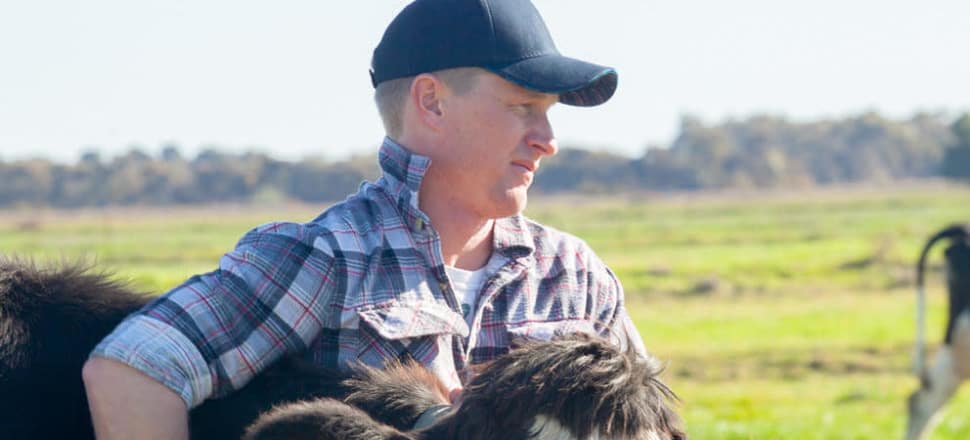 5370537724001
The Australian Dairy Conference is back in 2019 to tackle some of the biggest issues facing the sector's future.
Held in Canberra from February 19 to 21, the ADC agenda will focus on leadership, antibiotic use, bobby calves, genetics and dairy diet wars.
ADC programming chair Susan Wearden said the program line-up was specifically tailored around the biggest issues of the dairy industry.
''With growing consumer trends around the world and geared opinions towards milk-based products within the marketplace, we have identified that as an industry we need to be bold and brilliant to overcome obstacles and promote ourselves,'' Ms Wearden said.
''The focus of this year's program is to really challenge thinking about what we do on and off the farm, why we do it, questions whether we can do it better, and explore 'what impacts do my actions have on the broader industry?'.''
Ms Wearden hopes the Canberra location will create an opportunity for regional farmers to come together and support one another.
''Being based in Canberra in 2019 we are also mindful that a lot of regional farmers across NSW and Victoria have been affected by drought conditions and we hope ADC is an opportunity for the industry to rally around their colleagues with some great stories of strength and resilience,'' she said.
■Registrations are now open for early bird rates until Friday, December 14. Find out more about the conference at www.australiandairyconference.com.au