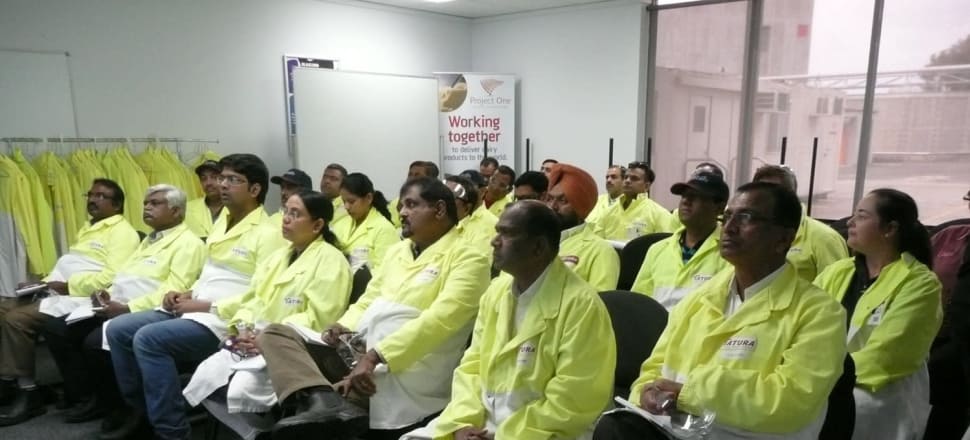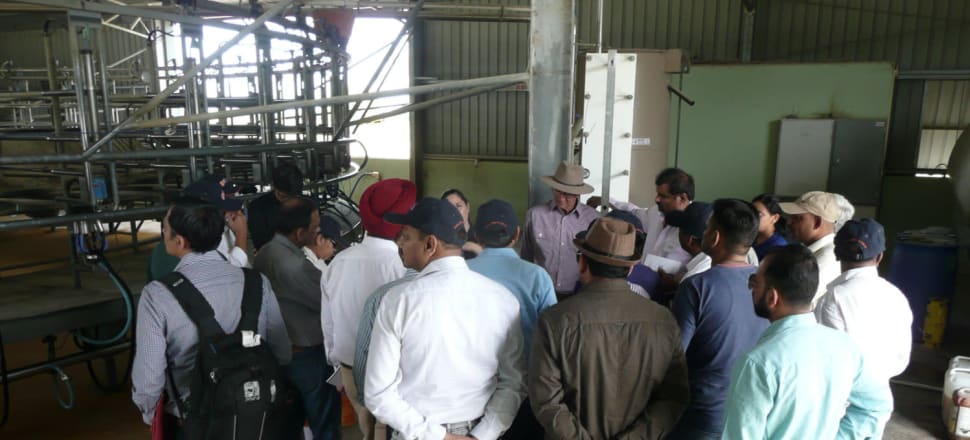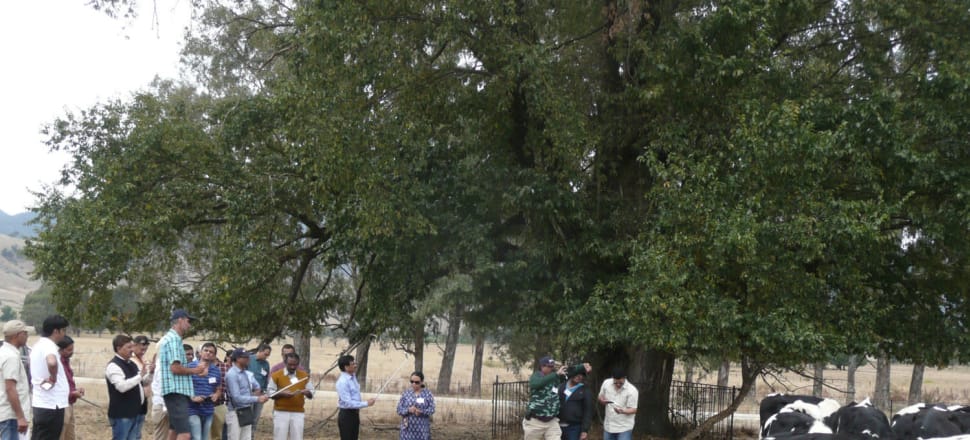 5370537724001
Australian dairy expertise is being shared across the Indian Ocean, with an international study tour program helping to build capacity in India's booming dairy industry.
A partnership between Austrade and Goulburn Ovens Institute of TAFE, the initiative had seen 100 delegates come through the program since it began in 2017, with another study tour planned for December.
Incorporating dairy professionals from across the supply chain, including India's National Dairy Development Board, the study tours aim to expose participants to Australian dairy technologies, best practice and expertise.
The study tours have provided the participants from the National Dairy Development Board the opportunity to gain an understanding of the Australian dairy industry through exposure to technical skills education and training, and demonstration of the manner in which research is implemented on-farm.
Funded through the World Bank's National Dairy Development Project, the project aims to build capacity in the largest dairy producing country in the world, which must largely satisfy the domestic demand of its about 1.4 billion people.
GOTAFE international and higher education manager Katherine White said the study tours had delivered invaluable lessons for both countries.
''It's been really good for our staff to internationalise our approach and also learn about the production systems in India, which are very interesting,'' Ms White said.
''They have been very interested in the co-ops we have, as well as farm management, fodder production, breeding — the whole gambit.''
While visiting a number of locations across the state, a specific northern Victoria study tour focused on production within the region from Shepparton to Finley in the southern Riverina.
''Overall the aim was to expose them to a mature dairy industry,'' Ms White said.
''The other way, it's been really interesting to hear how they manage a co-op and getting that exchange back about how they deal with the different villages.''
With much of India's local dairy production focused on small-scale farmers who have anywhere between two and 10 cows, Ms White said cold-storage chain management had become a key area of focus for the Indian dairy industry, which must compete with storages that were often open and closed to allow for deposits from village farms.
Austrade's India trade commissioner Mark Morley said the study tour opened up a world of possibilities.
''We see potential commercial outcomes for the Australian dairy industry across the entire milk value chain emerging from this training partnership,'' Mr Morley said.
''This includes the export of Australian high-merit, heat-resistant dairy cattle genetics; Australian products and services in animal breeding, milk production and milk processing; Australian research in climate change-resilient dairy farming, and Australian research in new milk product development.''