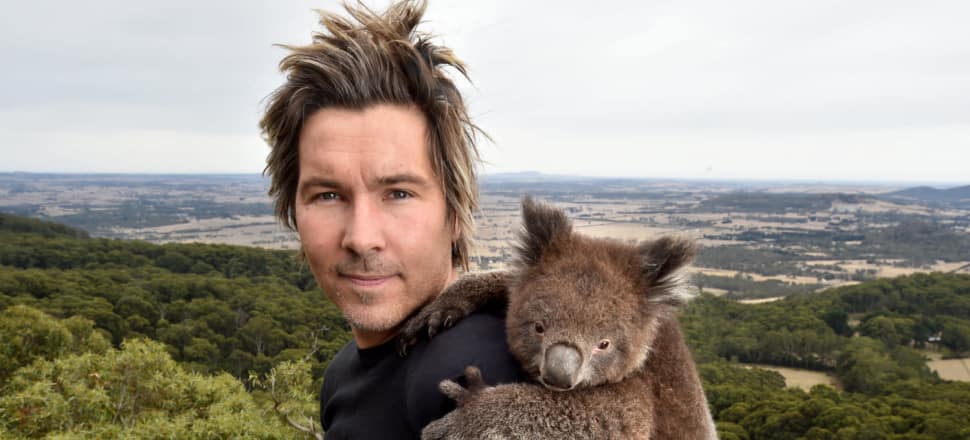 5370537724001
Local communities will have a chance to see television zoologist Chris Humfrey at the Zoo for a Day in Koondrook on December 2.
Hosted by Murray Dairy and Northern District Community Health, the day, to be held at Koondrook Primary School, will include a fun and interactive program with Mr Humfrey showcasing some of his amazing animal family.
''This day is a great chance for local families and individuals of all ages to take some time out from their normal day-to-day routine and have some fun,'' Northern District Community Health's chief executive officer Mandy Hutchinson said.
''We don't get to see this kind of presentation in our area very often, so we are very lucky to have someone like Chris coming here.''
Ms Hutchison said the day would be extra-important for rural communities.
''Supporting individuals and families to come together as a community is important at any time,'' she said.
''But it is particularly important at the moment when there are added pressures for rural communities.
''The ongoing issues around irrigation water availability, drought and climate change, impact our farming families.''
Chris Humfrey has made television appearances on ABC3 documentary series Chris Humfrey's Wild Life and the Animal Planet series Chris Humfrey's Animal Instinct.
He owns and runs the Wild Action Zoo in Victoria's Macedon Ranges.
The day will feature a visit from Santa, face painting and a jumping pillow.
The performance and entertainment is free — including the barbecue lunch.
■To book, visit: www.ndch.org.au/events or phone NDCH on 5451 0200.
People are asked to bring their own chairs.
The day runs from 11am to 3pm on Sunday, December 2, at Koondrook Primary School, 9 Punt Rd, Koondrook.
The zoo program will start at 11.30am.