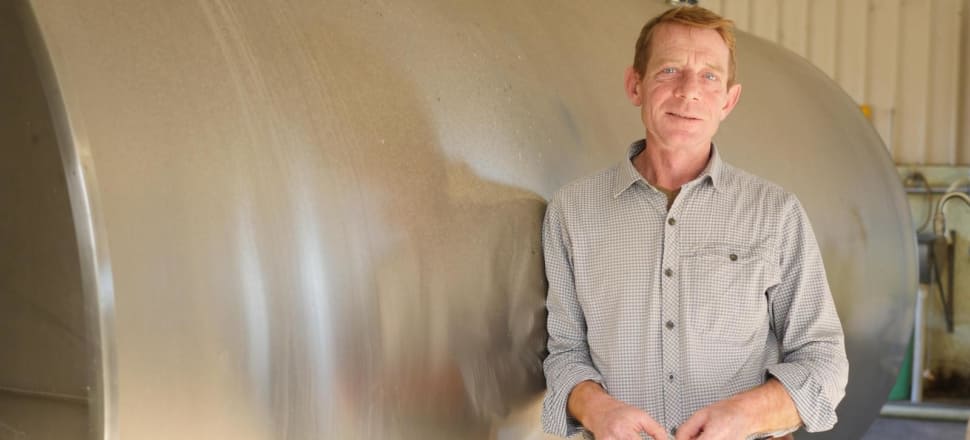 5370537724001
Paul Mumford is the interim UDV president, replacing the outgoing Adam Jenkins.
Mr Mumford, who farms at Won Wron, south-east of Traralgon, steps up into the top job from the vice-president role.
Cohuna's John Keely is the new interim vice-president.
Both men will have to recontest their positions when members have a chance to vote at the organisation's annual meeting on May 10.
''Victorian farmers need to have a strong voice through improved and more sustainable representation,'' Mr Mumford said.
''I look forward to working with the UDV Council, staff team and members to deliver a more unified and collaborative approach that achieves outcomes for farmers,'' he said.
''In my first 100 days, I will be engaging across the industry — our members, non-members, dairy organisations and decision-makers — to listen and progress our immediate issues, including water and the mandatory dairy code.
''Should I be re-elected to continue in this role in May, there are a number of longer term goals on our agenda, including the milk price structure, the mandatory code completion, roads, energy, the right structure for our national body and expanding our UDV membership structure.
''I am very keen for the UDV to have a much greater representation of next generation farmers.''
The decision to promote Mr Mumford and Mr Keely was made on December 5 by the UDV Policy Council, following former president Adam Jenkins' resignation last month.