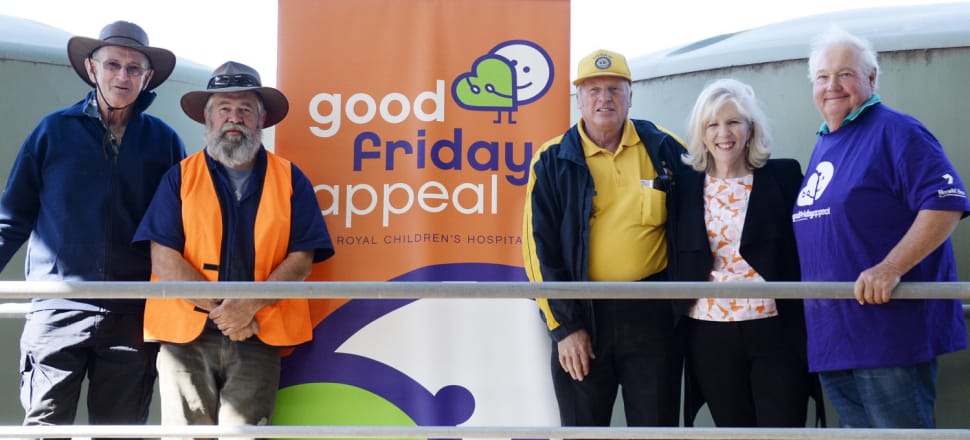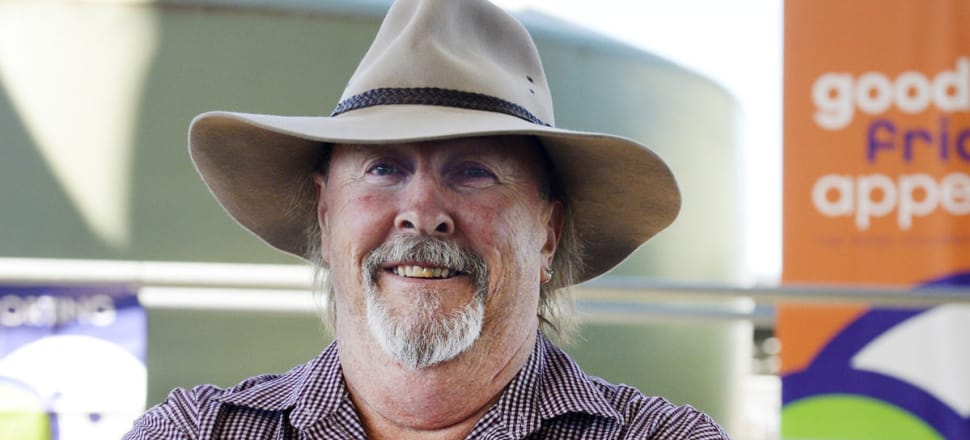 5370537724001
The second Good Friday Appeal charity sheep sale was held on Friday, with nearly $16000 raised for the Royal Children's Hospital in Melbourne.
After a successful sale last year, which saw 98 donated lambs sell for a total price of $18000, the dry conditions reduced the number of sheep sold but not the generosity of the buyers.
Seventy-eight sheep were sold in the charity auction at Shepparton Regional Saleyards before the regular Friday sheep sale, with a pen of four topping the price charts at $350/head.
The pen was bought by Peter Ryan from Ryan Meat Company in Nathalia.
Also up for auction was a one-and-a-half-year-old White Suffolk ram donated by Rob McCartney, from Tatura's Yentrac stud.
This ram sold for $900 to Cosgrove farmer Allan Shields.
Mr Shields, who organised the sale and is part of the Dookie Lions Club, thanked his fellow organisers, Shepparton Regional Saleyards management, vendors, buyers and Rodwells and Mulcahy Nelson, who jointly ran the sale.
Mr Shields intends to continue the charity sale next year.