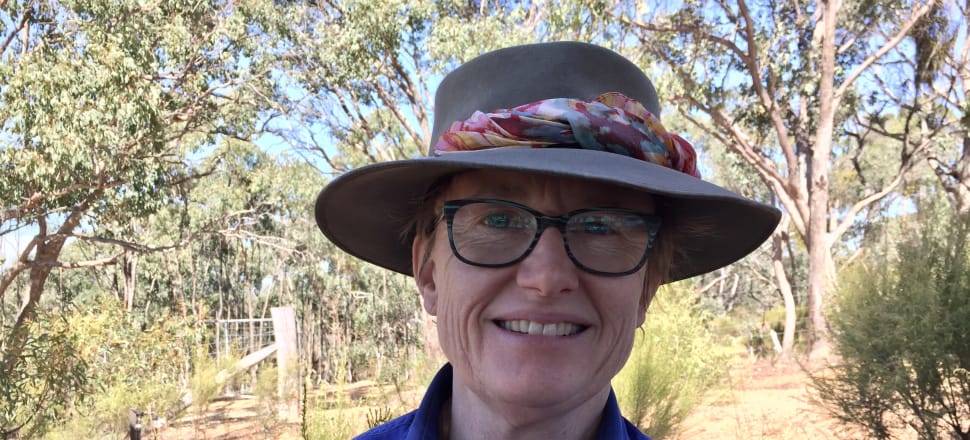 5370537724001
The Invisible Farmer Project is on the look-out for local women to join the largest ever study of Australian women on the land.
Launched last year, the project is an initiative of Museums Victoria which is hoping to shine a light on the stories of rural women who have largely been absent from the history books.
Invisible Farmer Project lead curator Liza Dale-Hallett said about 49 per cent of real farm income in Australia was contributed by women.
''This figure includes a whole range of activities such as on-farm work, off-farm waged work and household, volunteer and community work. Unfortunately a lot of this work tends to go unnoticed, undocumented and uncelebrated in the public eye,'' she said.
Australia Fodder Industry Association has partnered with the Invisible Farmer Project for the upcoming 2018 National Fodder Conference to host a Women In Fodder workshop aimed at giving rural women tools to capture and share their stories of farming the land and empower women in the industry by having conversations that break down gender stereotypes and provide access to training and education in leadership.
AFIA's industry development officer Jemma Stefanou said the agriculture industry had traditionally under-represented women in leadership positions.
''We also acknowledge that supporting women in decision-making roles is crucial to sustainability and innovation,'' Ms Stefanou said.
''AFIA is working towards a meaningful program to empower, support and celebrate women in agriculture.''
■For more information about the Invisible Farmer Project, visit: https://invisiblefarmer.net.au