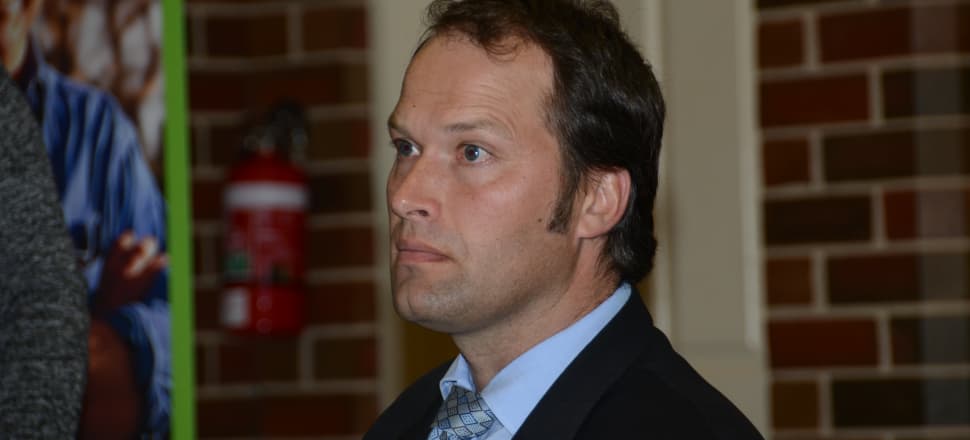 5370537724001
The VFF has re-elected David Jochinke as president at the annual conference in Ballarat.
Brett Hosking was elected vice-president.
Mr Jochinke said the VFF was serious about getting a good outcome this year for farmers and their rural communities at the state election.
''We are calling on all candidates to commit to making the necessary investment in our neglected roads, and to ensure our rural and regional communities have reliable phone and internet access, and critical health care services — very basic needs,'' Mr Jochinke said.
''Roads are a vital part of our rural communities for interconnectivity and their improvement is beneficial to all residents who live in or visit regional Victoria, and for our emergency service workers.
''We want to see a state with a long-term energy plan.
''The reliability, availability and cost of energy have a huge impact on farm businesses.
''We are looking for science-based and practical regulation, particularly in the area of animal welfare.
''Farmers care for their animals and are themselves strong practitioners of good animal health and welfare, but we must recognise that farm production animals are not the same as zoo, companion or wildlife animals and need to be addressed appropriately.''
■The VFF board comprises Mr Jochinke and Mr Hosking, plus directors Allan Bullen, Emma Germano, Adam Jenkins, Ross Johns and Leonard Vallance.
■Elections were also held for the VFF Livestock Group. It comprises Leonard Vallance (president), James Kirkpatrick (vice-president), Angus Zilm, Peter Star, Michael Craig, Scott Young, Steve Harrison, Kate Dorahy, Ben Duxson, Graeme Maher, Faye Tuchtan and Mark Ritchie.