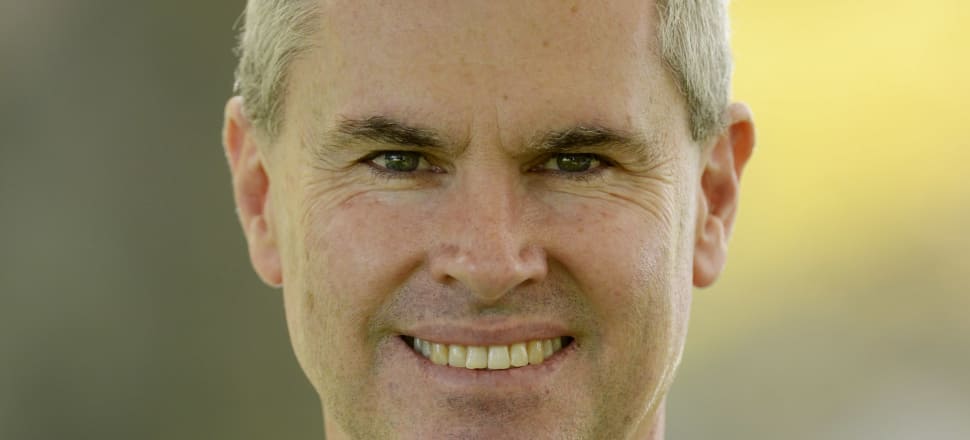 5370537724001
A regional upper house MP hopes the state's planning minister will soon release a report with recommendations on actions for four large-scale solar development proposals for Greater Shepparton.
''So everyone will have a very clear understanding of and certainty about how these solar plants are to be located in the future,'' State Member for Northern Victoria Luke O'Sullivan said.
Speaking on this year's state budget in parliament recently, Mr O'Sullivan in particular urged for the Lemnos proposal to be relocated, given he believed it would have a detrimental effect on the area's farming.
''The problem we have in relation to that particular solar plant is that there are not the appropriate guidelines in place to give the council the tools that they need to make decisions on where these sorts of solar plants can be located,'' Mr O'Sullivan said.
He said better locations existed, ''without having to be on highly irrigated land''.
''The people up in Shepparton, in Lemnos in particular and in all of the councils around the state, are wanting to see what these guidelines are going to be in relation to the establishment of solar plants, because we do not think that they should be on valuable irrigation and agricultural land,'' he said.
The Nationals MP said there was no doubt solar farm developments were needed, and spaces existed for them, but urged they not be planned on prime agricultural land.