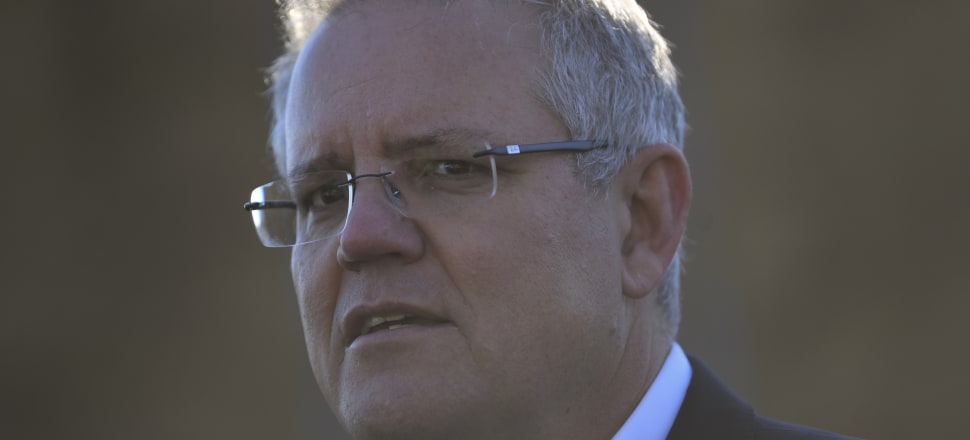 5370537724001
A video stating drought is a ''necessary evil'' has been slammed by the federal Opposition after it was shared and authorised by Prime Minister Scott Morrison. The 107-second video was shared on Mr Morrison's official Twitter page last Tuesday, and includes a farmer saying drought is a necessary evil as ''it can help cut out that bottom 10 per cent that probably shouldn't be there anyway''.
Shadow Agriculture Minister Joel Fitzgibbon slammed the publication of the video in parliament, saying neither former prime ministers Tony Abbott or Malcolm Turnbull ''would ever have promoted a statement like that''.
''Why is it that, at the same time Australians are making an extraordinary effort to help our farmers in drought, the Prime Minister is promoting material that dismisses those farmers hurting most?'' Mr Fitzgibbon told parliament.
Mr Morrison told parliament he had ''no recollection'' of the matter, but once provided with the details would be ''happy to review it''.
A tweet from Mr Fitzgibbon later criticised Mr Morrison for not taking the video down or apologising.