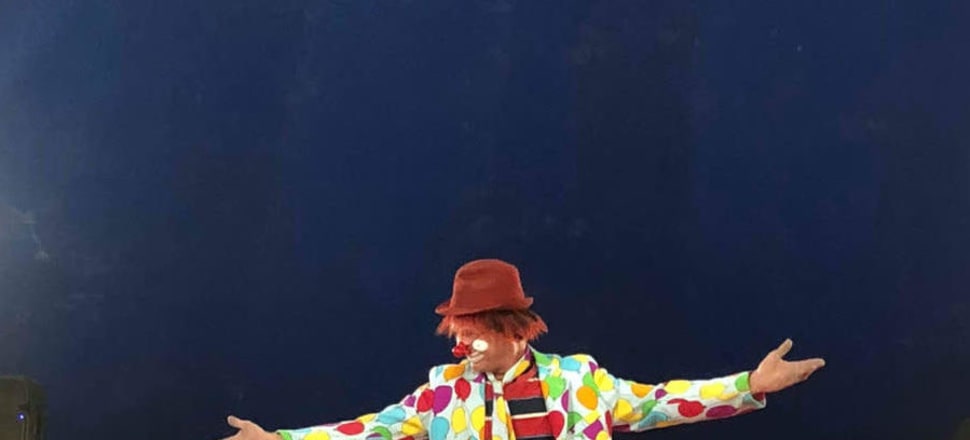 5370537724001
A strong field of Holstein cattle will make up most of the cattle entries at this year's Shepparton Show.
The 142nd show will be held on October 12 and 13 and Shepparton Agricultural Society secretary Julie Winch said many were worried about the current conditions.
''The cattle (entries) will be a bit down because I think a lot of them are worried about the season,'' she said.
While numbers are still to be confirmed for some of the animal shows, nearly 360 dogs and 50 cats will compete in their respective categories while ferret racing will make an inaugural appearance at the show.
''There will be two sections,'' Ms Winch said.
''The V/Line fastest ferret and a five-race program (is) culminating with the HitFM Ferret Cup.
''This will happen Saturday in the multi-purpose pavilion.''
Other highlights will be a display of mini Highland cattle and highland dancing, goats in pyjamas, the animal nursery, a working blacksmith and working dog display, a drumming performance on both the Friday and Saturday nights by members of Shepparton's African House and three performances across the two days by Brophy Brothers Circus.
Young show-goers will be able to paint cows and a seek-and-find competition will give competitors a chance to win a bike.
■The 142nd Shepparton Show will be held on Friday and Saturday, October 12 and 13, from 10am to 10pm both days, with 15000 show-goers expected across the two days.
■Tickets are $45 for a family, $20 for adults, $15 for pensioners and secondary students, $6 for primary school students and those under five years old can get in for free.