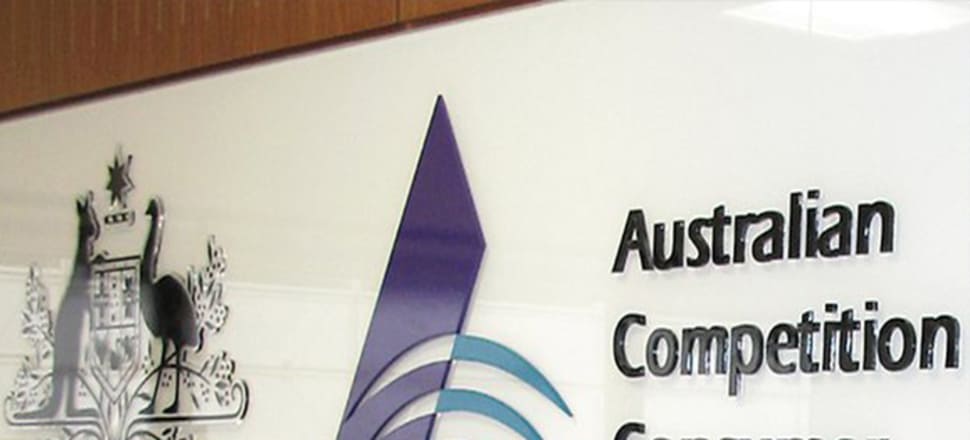 5370537724001
Australia's consumer watchdog will use its new powers to go after big companies under newly-reappointed chair Rod Sims.
Mr Sims was appointed chair of the Australian Competition and Consumer Commission in August 2011 for an initial five-year term, before getting an extension in 2016.
The ACCC is currently inquiring into the dairy industry; power prices; gas; insurance in northern Australia; home loans; and the impact of Google and social media on traditional news and advertising media.
He is the first chairman to get a third term, which will run until August 2022.
''I'm looking forward to continuing our very strong enforcement work,'' Mr Sims said in Canberra on Thursday.
''We've just got higher penalties so we'll certainly be seeking penalties against large companies, north of $100million, if we can achieve that.
''We continue to put a lot of focus on enforcement, we've got a lot of important market studies, a lot of important work to do on communications, I'm looking forward to embracing all of it.''
Treasurer Josh Frydenberg said Mr Sims had done an outstanding job in the role.
''Under Rod's leadership the ACCC has been the consumer's champion, enhancing competition, and therefore in the process ensuring more jobs and lower prices for consumers,'' he said.
''Most recently Rod has been absorbed, as we have been, with the energy market.
''The ACCC conducted a very important review of the retail pricing market and the recommendations of his review we are now implementing.''
Shadow treasurer Chris Bowen said Mr Sims was a ''respected regulator''.
''That's an appointment I have no quarrel with ... (but) as we get closer to the election, on seriously important economic appointments it would appropriate for the opposition to be consulted,'' he said.