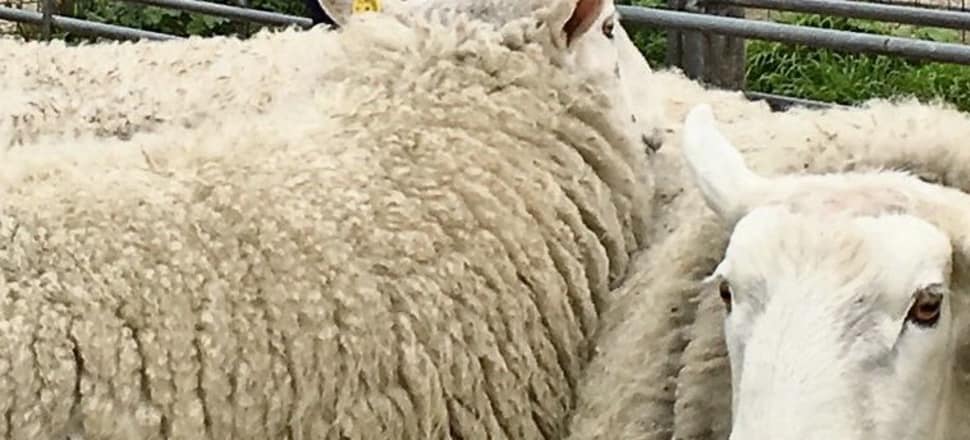 5370537724001
A drought-driven jump in the price of wool from Australia — the world's top exporter of high-quality fleeces — is rattling through the global clothing supply chain, with some mills passing along costs and retailers cutting down on wool or raising prices.
Italian cloth-maker Botto Giuseppe, which supplies luxury brands Giorgio Armani S.p.A and Max Mara, says it has increased prices on average by seven to eight per cent in the past year on wool fabric, while high-end Swiss-based sportswear label Mover has put up the retail price of its Merino wool T-shirts by 15 per cent.
''The wool price has increased consistently over the past three years,'' Botto Giuseppe chief executive officer Silvio Botto Poala said.
''But the big jump has been in the past year.''
Meanwhile, Swedish fast fashion company H&M has cut down on the amount of wool it uses in production, thus avoiding price rises on items like wool-blend sweaters and coats.
Botto Giuseppe had increased the price of wool flannel fabric used for suits to 19.50 euros per metre compared to 18 euros a year ago, Mr Botto Poala said.
And Pure Merino wool T-shirts from Swiss skiwear label Mover retail for 75 euros compared to 65 euros last year, the company's chief executive officer Nicolas Rochat said.
Pendleton, a sixth-generation-owned Oregon-based textile company known for its plaid woollen shirts, said it would put up some of its prices next year due to higher wool prices.
According to manufacturers and farmers, wool has become increasingly popular for use in sportswear due to its temperature regulating properties and a surge in demand for sustainable fabrics, particularly from younger consumers.