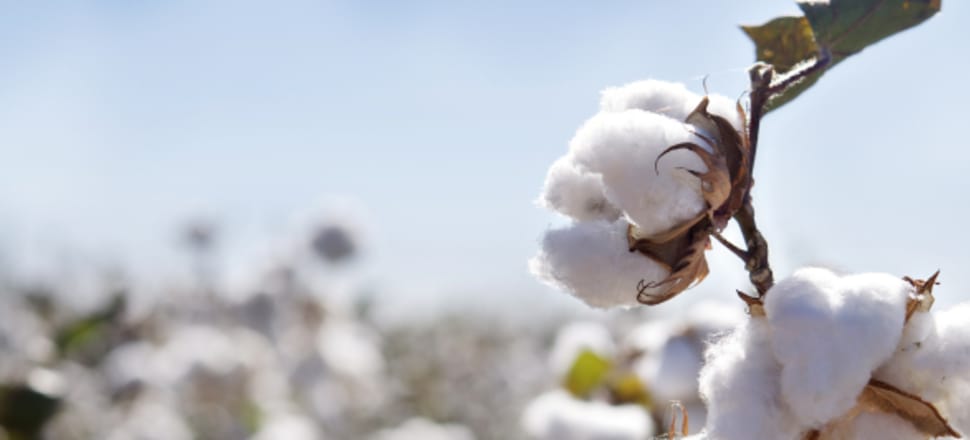 5370537724001
A NSW cotton grower has pleaded guilty to illegally pumping water out of the Murray-Darling Basin, a year after concerns about water theft in the state were raised.
Anthony Barlow plead guilty to pumping during an embargo and while metering equipment was not working in the Land and Environment Court in Sydney on November 26.
NSW Regional Water Minister Niall Blair welcomed the guilty plea and said there was no place for water thieves in the state.
''No-one is above the law and anyone who thinks they can illegally take our most precious resource will be held to account,'' Mr Blair said.
''Twelve months ago we began the necessary steps to reform water management in NSW and make sure everyone had access to a fair and equitable system.
''We will continue to ensure that all water users — whether they're small or large, at the top or bottom of the system — know that their right to this critical asset is protected.''
The NSW Irrigators' Council said it supported a strong compliance regime and irrigators had been paying for compliance for many years through their fees to the NSW Government.
''There are over 12000 irrigators in NSW. Today's guilty plea by Mr Barlow applies to his actions, it is not about those 12000 irrigators that continue to do the right thing,'' the group said.
This year the NSW Government established the Natural Resources Access Regulator as well as stronger metering regulations, which will start this month.
The independent NSW water regulator has investigated almost 350 hotline reports during their first 200 days, with 172 sites inspected, 15 penalty notices issued and five prosecutions lodged.