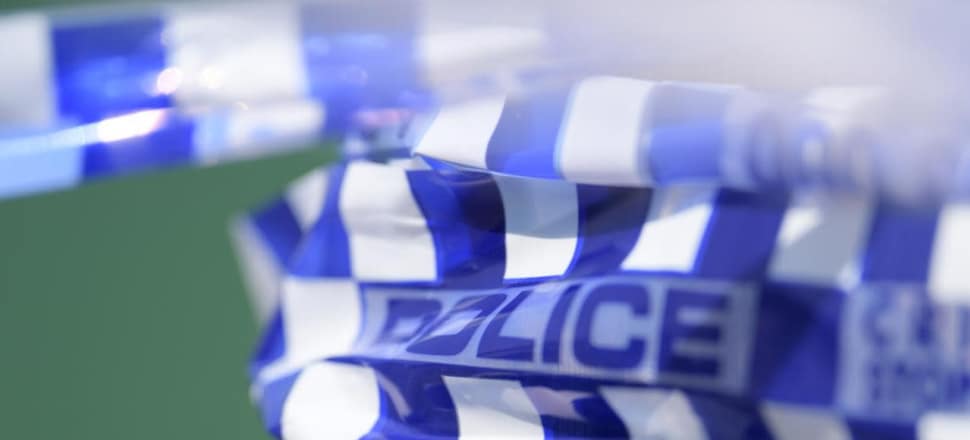 5370537724001
Almost 90 per cent of property stolen from farms is never recovered, with a new statewide rural crime survey revealing widespread under-reporting and a lack of confidence in police.
The Federation University study has found equipment and tools, fuel and chemicals, bales of wool and livestock among the most common items stolen from farms.
Many respondents to the survey said they often did not report farm crimes because they did not believe the matter was serious enough or that there was not enough evidence.
''A number also said they don't believe police will do anything or they know who committed the crime and they don't want to make waves,'' researcher Dr Alistair Harkness said.
One of the biggest issues, the criminal justice senior lecturer said, was a lack of a dedicated rural policing unit.
Dr Harkness said although there were a number of agriculture liaison officers currently deployed around the state, two-thirds of those surveyed didn't know they existed.
''Those people that were aware and had interactions with them had a better impression of law enforcement and more confidence in reporting a crime,'' he said.
Whether it was a large piece of machinery or a high-priced ram, Dr Harkness said the effect of a theft from a farm was significant.
''The social and economic impacts cannot be underestimated. In many instances farmers' homes are also their businesses. They also have an economic impact at a local level and also in the wider Victorian and Australian economy,'' he said.
''The effects can be catastrophic, it can be devastating ... Imagine being targeted during drought time on top of everything else.''
With most thefts occurring opportunistically or initiated by someone with agricultural knowledge with a particular target and buyer in mind, Dr Harkness said there were a number of obstacles facing police in solving farm crime.
''There's normally a lag between the theft occurring and the theft being noticed ... When it rains, any hope of collecting a footprint or a tyre impression disappears, so it's a significant challenge,'' he said.
Dr Harkness encouraged farmers to remain vigilant, lock doors, gates and sheds and keep detailed records wherever possible.