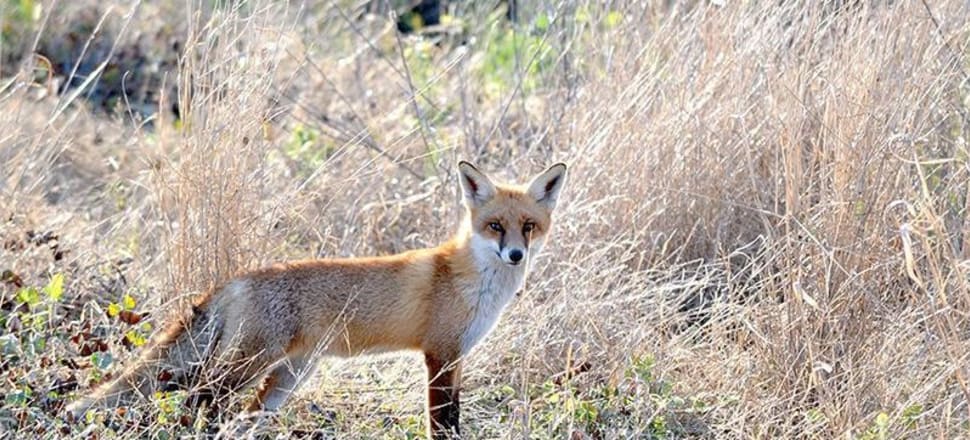 5370537724001
The Victorian Government's fox and wild dog bounty is set to resume this month, with Agriculture Victoria biosecurity officers manning designated collection centres from this week.
Agriculture Victoria leading biosecurity officer Nigel Roberts said the fox and wild dog bounty had been running in Victoria since 2011.
''In that time, we have collected more than 722000 fox scalps and 3000 wild dog skin pieces through the bounty,'' Mr Roberts said.
''We will be collecting from March until the end of October, which is consistent with previous years.''
Eligible participants can submit entire fox scalps for a $10 reward and entire wild dog skin pieces for a $120 reward during scheduled collection times.
Mr Roberts urged hunters to refresh their knowledge with the terms and conditions of the bounty to ensure the pieces they submit are acceptable.
He said hunters should also check the collection centre open times as there had been scheduling changes for 2019 due to public holidays.
''It's important that everyone participating knows the requirements, so they can benefit from the bounty.
''We expect larger numbers of scalps and wild dog skin pieces to be submitted in the first few months as farmers and hunters usually stockpile while the bounty shuts down over summer.
''There is also a peak in fox hunting activity as young, vulnerable juvenile foxes are displaced around the landscape at the end of summer and beginning of autumn.''
Agriculture Victoria said foxes and wild dogs required ongoing management from all private and public land managers.
Hunters are reminded the collection of entire wild dog skin pieces for the North West Wild Dog Control Area is by appointment only.
Appointments should be made by phoning the Agriculture Victoria Customer Service Centre on 136186.
■For full details on bounty collection times and locations, terms and conditions and frequently asked questions, visit: www.agriculture.vic.gov.au/bounty or phone the Customer Service Centre on 136 186.