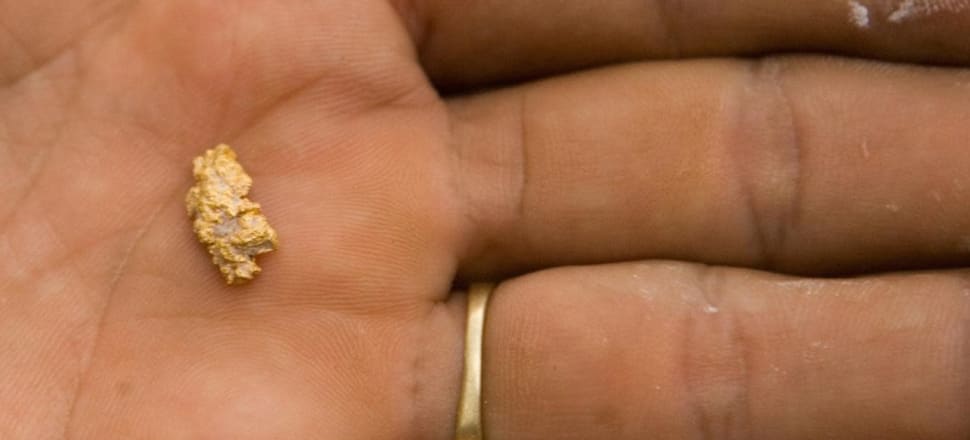 5370537724001
Victoria's biggest gold mine, located south of Goornong, produced more than 10 tonnes of gold last year.
The value of gold from the Fosterville underground mine ran into millions of dollars and already in the first quarter of this financial year has produced 128000oz.
The Canada-based owner, Kirkland Lake Gold, reported that Fosterville produced a record 128000oz in the first quarter, more than double the production from the first quarter of the previous year.
The mine produced 356000oz last year.
Fosterville started operation in 2005 and, during its initial years, produced gold from near-surface low-grade mineralisation.
Kirkland Lake Gold chief executive officer Tony Makuch said both Fosterville and the company's Canadian mine at Macassa achieved record production in the first quarter, largely reflecting strong grade performance, as well as higher levels of mill throughput at Fosterville.
''At Fosterville, we continued to advance development and production from the Swan Zone, with stope production advancing on multiple levels.
''As we develop deeper into the zone, we are targeting higher levels of production from Swan, particularly in the second half of the year.
''Turning to our financial performance, we have consistently been an industry leader in per share profitability and expect this trend to continue when we report our Q1 2019 financial results on May 7th.
''We also continued to generate substantial amounts of cash flow during the quarter, with our cash position increasing by $78million or 23 per cent, to $410million at March 31.''
Kirkland Lake Gold has four active mines and about 2000 employees and contractors. It had a revenue in 2018 of US$915million.
Kirkland sold the Stawell Gold Mine in December 2017.