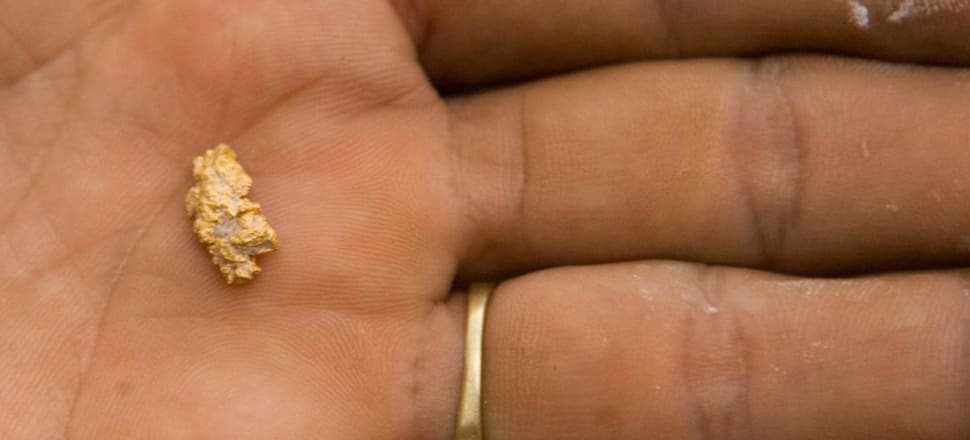 5370537724001
A Western Australian gold mine will be the first Australian mine to be powered by a wind, solar, battery and gas microgrid now under construction.
On behalf of the Federal Government, the Australian Renewable Energy Agency has announced $13.5million in funding to Agnew Gold Mining Company Pty Ltd, part of the Gold Fields Group, for the development of a high penetration renewable microgrid at its Agnew Gold Mine in the northern goldfields of Western Australia.
The renewable hybrid microgrid will consist of five wind turbines delivering an 18MW wind farm, a 10000-panel 4MW solar farm and a 13MW/4MWh battery energy storage system, with security and reliability of a microgrid underpinned with a 16MW gas-engine power station.
This will be the first time wind generation is part of a large hybrid microgrid in the mining sector in Australia.
The renewable energy microgrid is expected to provide 55 to 60 per cent of the energy requirements, with the potential to meet almost all energy requirement at certain times.
Gold Fields Group will also adopt innovative operational practices such as dynamic load shedding, renewable resource forecasting and IPP-controlled load management to maximise renewable energy use while maintaining system security.
Distributed energy producer EDL will design, construct, own and operate the microgrid to power the Agnew Gold Mine in two stages, under a 10-year agreement with Gold Fields Group.
The first stage — involving a new off-grid power station incorporating gas, diesel generation and solar — is due to be completed mid this year.
The second stage — including the wind, battery and microgrid system — recently started construction and will be completed in 2020.