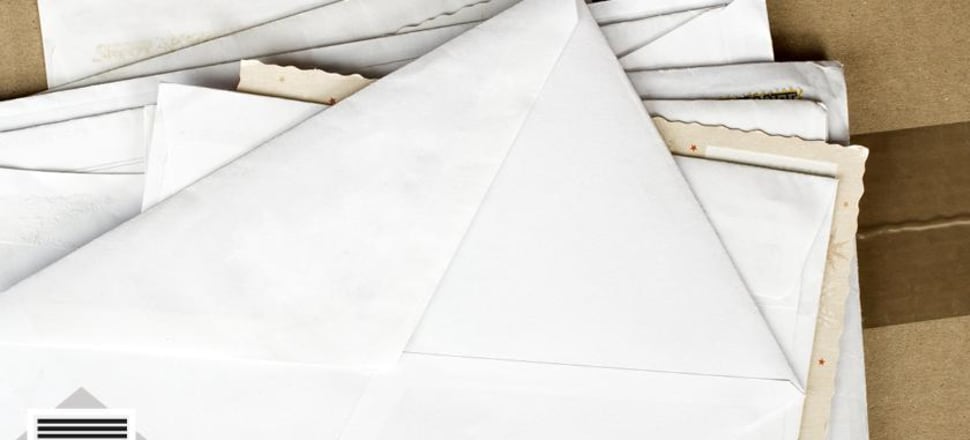 5370537724001
We are all better off without carryover
Carryover is only an important tool for the privileged. ('Carryover is a vital tool', Country News, October 2.)
Perhaps John Pettigrew needs to consult with irrigators before assuming that as a collective group we are happy with carryover.
The general consensus is that we were happier, sustainable and definitely more profitable when we had the old system of water right and the carryover was from the collective sales pool from the previous year.
What reasoning do you have for the environment or anyone else requiring carryover?
Surely it's common sense that if you can not use said allocation in the irrigation year it wasn't required.
It may have been a wet year, for example.
Isn't it better that all unused water goes into the sold pool and then is redistributed evenly?
It's a much simpler system and fairer for everyone across the board and puts an onus on investors not to hoard water.
The irrigation trade is fracturing the fabric of the Goulburn Murray Irrigation District so much that the future generation of farmers are being pushed away from agriculture.
It is cost prohibitive and unsustainable and that is reflected by generational and retiring age farmers turning to trading water for profit, rather than farm at a loss.
Politicians driven by the greedy economists only like water trade as it gives their mates access to another avenue of easy money.
There is no longer a balanced approach to agriculture — all they are doing is making one commodity fight with another.
We require all sectors to remain viable for future generations and fighting for ownership of water is ruining that balance and deterring the future generation.
—Robert Campbell
McMillans (near Cohuna)