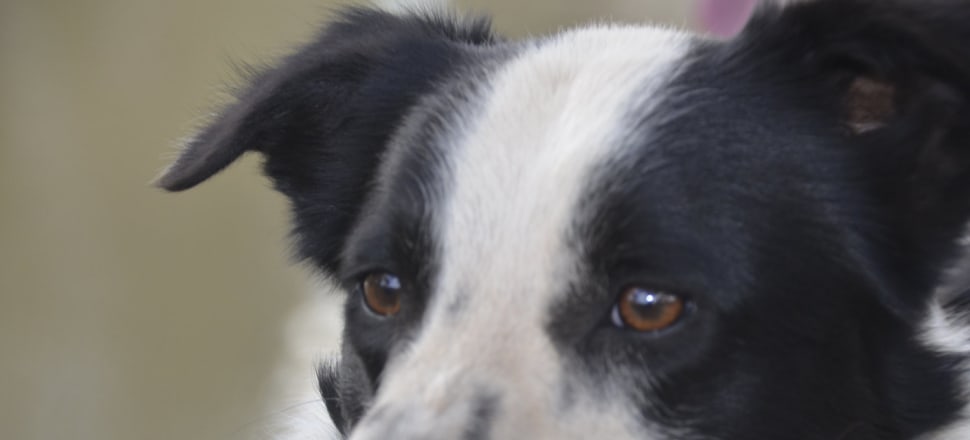 5370537724001
Tatura's Kevin Wilson has been trialling sheepdogs around the region since the early 2000s and his three dogs, Will, 2, Meg, 3, and Cobber, 6, are good at it. Mr Wilson has always had border collies and these three love to work. Like all border collies, they want to please their owner and Mr Wilson reveals the main thing he tries to train his dogs to do.
Why have you chosen the border collie breed?
The old man had the breed and I've just stuck with them.
When they were doing station work, were they better paddock or yard dogs?
They used to do it all in the paddock and the yard and the high country never ever fazed them.
What are their personalities like?
They are a pretty obedient sort of dog. They try and please you. That's where the young ones get in trouble as they over work to try and please. They are faithful, no two ways about it. They just run and run.
What is the main thing you train your dogs to do?
They have a lot of natural ability, so the only thing I teach them is obedience. They are a heading dog. They head the sheep to bring to you. If they aren't doing it the dog is not understanding.
Have they ever had any injuries?
Meg had a broken leg before I got her. She took a while to get over that. She trapped it on a vehicle and snapped her leg. They have had sore feet from grass seeds when they were doing station work. I've been very lucky with injuries.
What would you do without them?
I'd be pretty depressed, I reckon. Even if I'm crook, I'd go out and give the dogs a run. I'll always have a dog regardless of where I finish up.
Words and pictures
Rodney Woods