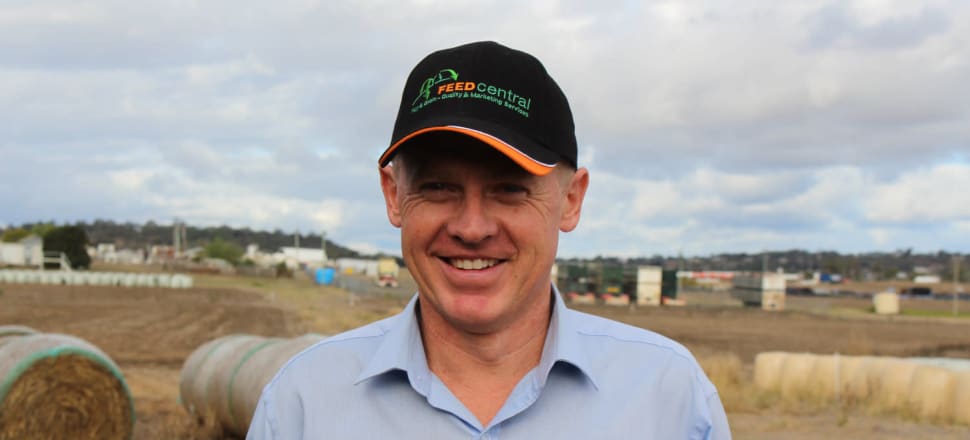 5370537724001
Northern Victorian hay prices are expected to return to historic averages, according to Feed Central managing director Tim Ford.
Mr Ford estimated a northern Victorian cereal hay price of $150 to $250/tonne based on a 600 kg bale weight, with the higher prices destined for the export market.
For lucerne hay, $300/tonne could be maintained from farms in northern Victoria, potentially up to $400 depending on quality and feed tests.
Vetch hay will be in the middle of these prices.
"Vetch hay is now well regarded and if shedded and in good colour, it will present well to the market," Mr Ford said.
"Unless there is a major wet through spring and summer, we're not seeing an extremely low price.
"And if it was to turn very dry, I don't think the cattle are there to see an extremely high price either.
"The best way to go forward is to differentiate on feed tests, visual quality, bale weights and location, and producers can use our system to test that."
A Feed Central webinar on the national hay market outlook, held on Thursday, July 23, highlighted the importance of making high-quality hay and suggested bale size was likely to be reduced.
"Shorter bales are more convenient for storage and loading onto trailers, handling and putting into feed bunkers and I expect bale length to drop a fraction, especially now that we're getting such good bale weight," Mr Ford said.
Mr Ford said the market had seen a large amount of dry feed in the north and ideal pasture conditions in the south, with low stocking rates and agistment available to help with the feed gap.
Feed Central general manager Cieran Maxwell said growers should favour high quality and high density bales.
"If the season requires it, sacrifice a quantity of yield for quality," Mr Maxwell said.
"Lower quality product will take longer to sell and move."