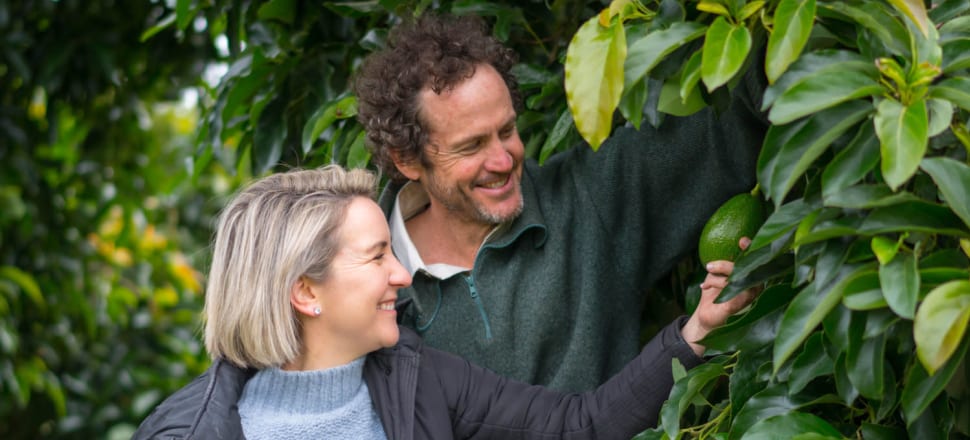 5370537724001
Barham avocado grower Katrina Myers has been surprised to hear the announcement of the NSW-Victoria border closure.
The Myers family runs an avocado orchard and mixed farming enterprise on the NSW side of the border, but sends a large amount of avocados to Melbourne.
"I suppose the transport companies will have to work out how that can happen. We need access to the Melbourne markets," Ms Myers said.
The business has staff living over the border in Koondrook.
"Presumably they will have to get permission to cross over," she said.
Ms Myers was surprised by the sudden announcement today (Monday, July 6), considering there were so many border towns with similar issues.
Residents of border towns will be able to apply for exemptions to travel for work and essential health services.
NSW Police Commissioner Mick Fuller said the closure would be enforced on the NSW side from 11.59 pm Tuesday.
He said there would be delays getting over the border for the first three days.
"The reality is, in the first 72 hours from midnight Tuesday this week, it will be difficult, not impossible, but difficult to make that crossing," he said.
"There will be delays whilst we work through who are essential workers."
He said Service NSW would open an online application by Tuesday for people to apply for an exemption.
Victorian Premier Daniel Andrews said the border closure was a joint decision made by him, NSW Premier Gladys Berejiklian and Prime Minister Scott Morrison on Monday morning.