News
60 Minutes slammed for 'sensationalist' reporting on use of glyphosate herbicide
By

Rodney Woods
---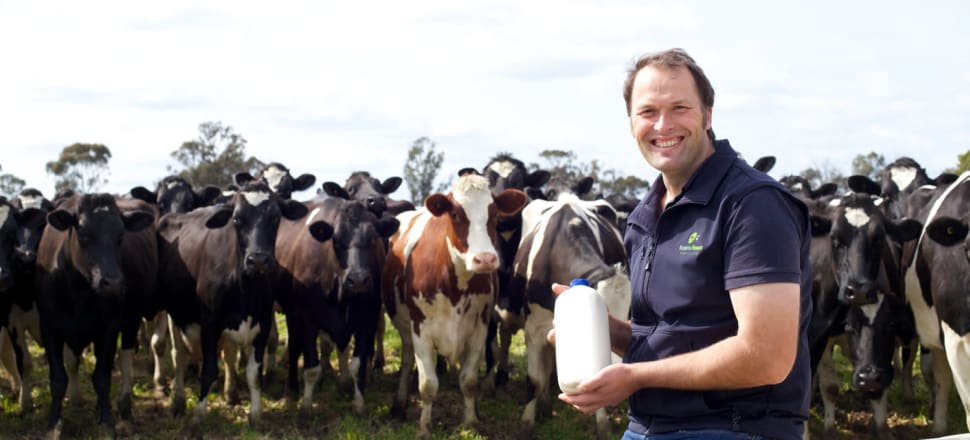 5370537724001
The VFF has slammed television program 60 Minutes over its reporting on the use of glyphosate as a safe herbicide.
"The reporting seen last night (September 8) on 60 Minutes was sensationalist and misleading," VFF president David Jochinke said.
"The reporter asks interviewees if they would drink glyphosate, as if that's a measure of the safety of the product.
"Of course you should not drink glyphosate, but that does not mean it isn't safe to use as a herbicide.
"You also shouldn't drink dish-washing liquid, multi-purpose cleaner or fly-spray.
"Yet we all have these chemicals in our homes and understand that they are safe to use for their intended applications.
"Like all agricultural chemicals, glyphosate must be handled with care, used in line with manufacturer's instructions, and operators should wear personal protection."
Mr Jochinke said Australia had a rigorous science-based approach to regulation which ensured that agricultural chemicals were independently assessed by the Australian Pesticides and Veterinary Medicines Authority.
"Furthermore, every science-based regulator around the world, including the APVMA, Health Canada, the European Food Safety Authority, the European Chemicals Agency, New Zealand Environmental Protection Authority, the United States Environmental Protection Agency and the Joint FAO/WHO Meeting on Pesticide Residues reached the same conclusion, finding glyphosate as safe for human, animal and environmental health when used according to label instructions," he said.