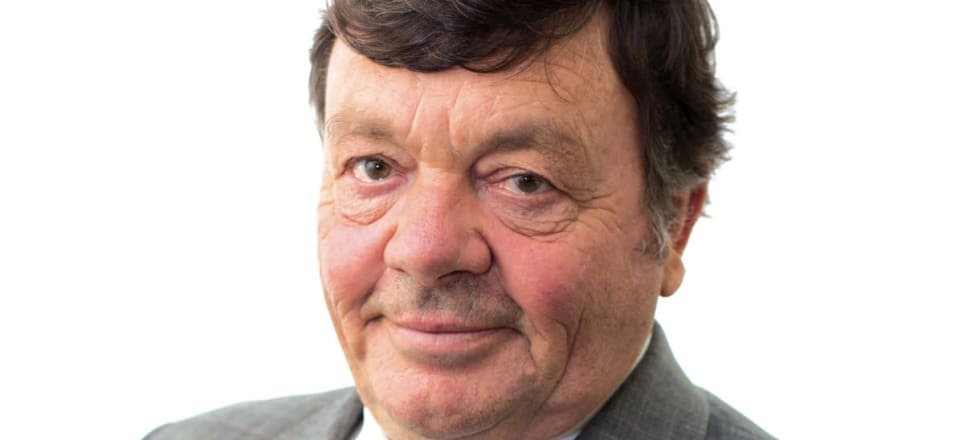 5370537724001
Australian Wool Innovation shareholders will have the opportunity to choose between eight candidates for the three board director positions to be decided at the company's annual general meeting in November.
The board nomination committee met on September 25 to confirm the eligible candidates, each of whom met the requirement of obtaining more than 99 shareholder signatures.
There are three current AWI directors who had to retire from the board but who are eligible to put themselves forward for re-election at the 2019 AGM.
They are Wal Merriman, David Webster and Meredith Sheil. Dr Sheil has advised she will not stand for re-election and will retire at the conclusion of the AGM. AWI will hold its 2019 annual general meeting at 10am on Friday, November 22 at the Amora Hotel Jamison Whiteley Ballroom, 11 Jamison St, Sydney NSW.
The AWI board candidates are: Paul Cocking; George Falkiner; Noel Henderson; Janelle Hocking Edwards; Philip Holmes; Michelle Humphries; Wal Merriman (current AWI director); David Webster (current AWI director).