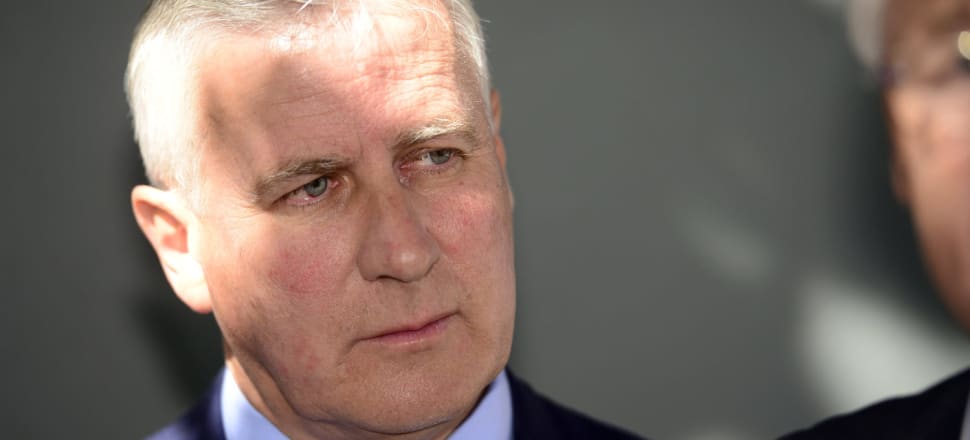 5370537724001
By Laurelle Sheedy, Bankstown, NSW
The Reserve Bank announced another 0.5 per cent interest rate cut, bringing interest rates to an all-time low.
The Reserve Bank says it has done everything in its power to ignite spending and it is up to the leadership of this country to put steps in place to bolster the economy and consumer confidence.
I know that regional communities in southern NSW and northern Victoria would love to do nothing more than spend money in their communities, but all they can do is watch as the input required for creating wealth flows past, going either unintentionally into forests, to the Lower Lakes to evaporate or out to sea.
In the NSW Murray region alone the mismanagement of water has resulted in an estimated lost revenue to the region of $6 billion.
I'd imagine having this kind of money in communities might instil spending confidence.
Unfortunately we have a prime minister and, worse still, a deputy prime minister who says he is representing the bush, stand by and say there is "nothing to see here".
Michael McCormack needs to make a choice; get behind regional communities who want to help make this country great again, or go down with the ship and allow this water waste and mismanagement to continue.