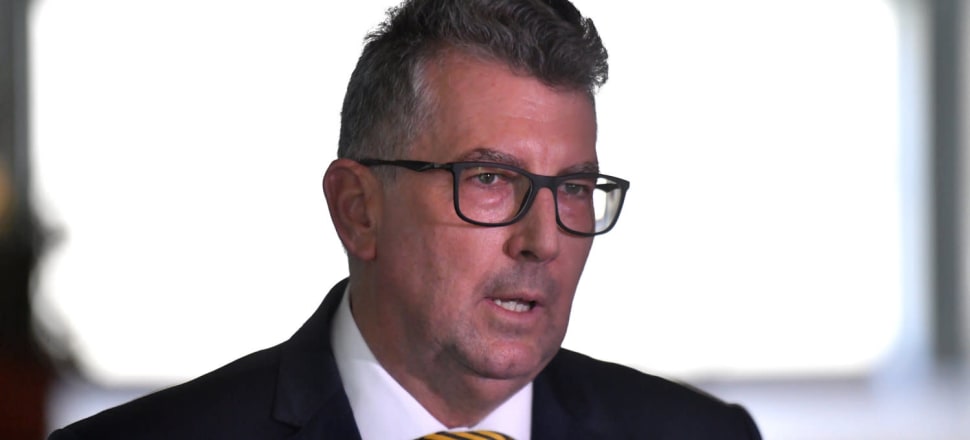 5370537724001
A major milestone in the Murray-Darling Basin Plan has been reached, with NSW submitting its final nine water resource plans.
Federal Water Minister Keith Pitt welcomed the plans that are an essential part of securing long-term sustainable water management across all parts of the basin plan.
"Confidence is built when communities and water users know the rules, and water resource plans provide the transparency and confidence all basin communities need," Mr Pitt said.
He also acknowledged the work by the NSW Government and stakeholders across the state that was required to reach this point.
"Bringing state legislation into line with Commonwealth law is a significant accomplishment and I look forward to further collaboration with all states and the ACT on water management in the Murray-Darling Basin," Mr Pitt said.
"I acknowledge that NSW has had the biggest share of that job, with responsibility for completing 20 of the 33 water resource plans in the basin that's required extensive consultation and co-ordinated effort across multiple agencies over a number of years."
The Murray-Darling Basin Authority's assessment of the plans against the 55 requirements of Chapter 10 of the basin plan will occur over the coming months before the authority makes a recommendation to Mr Pitt regarding the accreditation of the plans.
Murray-Darling Association region five member and Mid-Murray Council Mayor Dave Burgess said the plans were important to the progression of the basin plan.
"We are grateful to see these plans on the table," he said.
"This will allow us all to move forward with the basin plan and deliver a healthy working basin together.
"We are all part of a whole-of-basin community and need to keep our eye on the bigger picture."