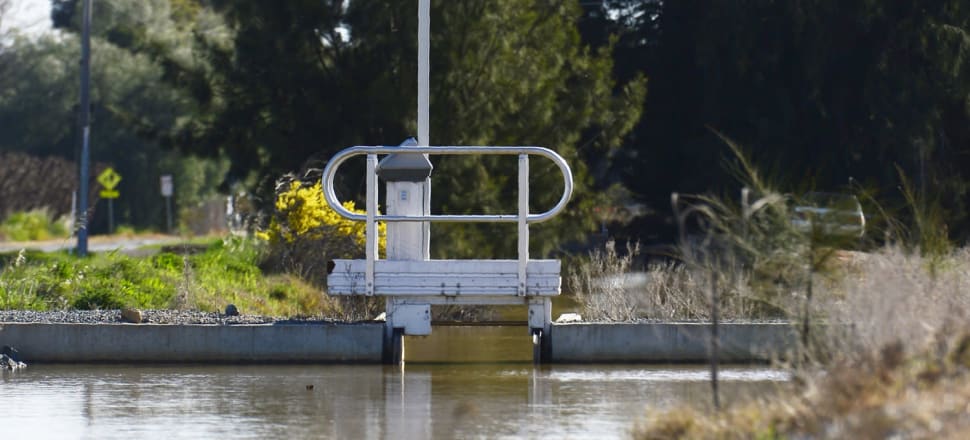 5370537724001
NSW Murray general security users now have an allocation of 15 per cent, three per cent higher than the previous announcement on September 1.
The increase means the average general security carryover is 21 per cent, meaning NSW Murray general security water availability is now 36 per cent of entitlement.
The NSW Murray resource has improved by about 75,000 Ml since the previous assessment and while rainfall in September has been minimal, the current resource improvement is primarily from better than forecast August flow recessions.
The next water allocation statement will be published on Thursday, October 1.
In Victoria, all systems increased expect for Bullarook, which is already on 100 per cent for both high and low reliability water shares.
The Murray system moved from 32 per cent of high-reliability water shares to 36 per cent HRWS and the Goulburn and Loddon systems increased from 47 per cent HRWS to 51 per cent HRWS.
The Campaspe system moved from 68 per cent HRWS to 74 per cent HRWS, while the Broken system increased from 63 per cent HRWS to 72 per cent HRWS.
Northern Victoria resource manager Mark Bailey said resources continued to improve, despite a lack of substantial rain in recent weeks.
"The flows into the storages were higher than our conservative estimates over the last fortnight," Dr Bailey said.
"This was the main contribution to the increased seasonal determinations announced today (September 15)."
Dr Bailey welcomed the full establishment of the early season reserve in the Goulburn system, which is designed to ensure there is sufficient water available to operate the system and deliver carried over allocation next season.
"Future resource improvements in the Goulburn system this season will be directed towards allocation against high-reliability water share seasonal determinations," he said.
The Bureau of Meteorology seasonal outlook favours above-average rainfall across the catchment areas for the three-month period from October to December and a La Nina alert remains in effect.