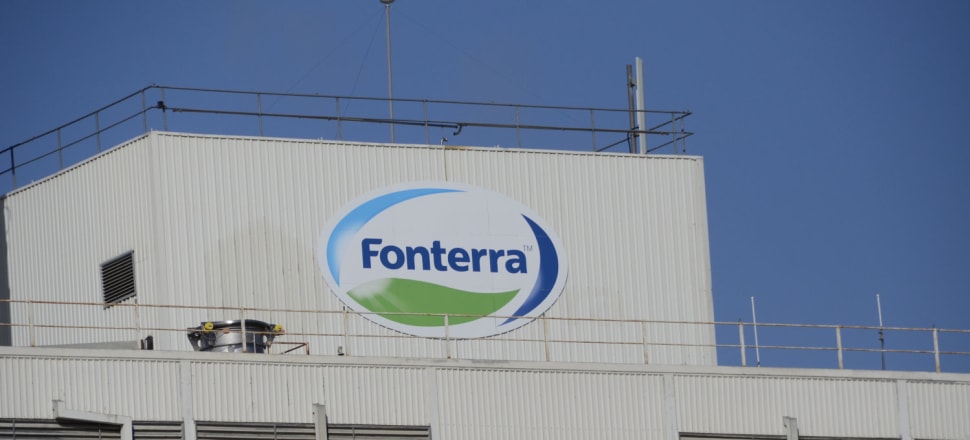 5370537724001
Fonterra Australia has announced an opening price of $6.60/kgMS for the 2019/20 season.
The company's managing director René Dedoncker said that announcing the season's average farm-gate milk price in May will help decisions to be made on-farm.
"As our industry and business evolve to deal with a smaller milk pool, we have a stronger focus on servicing local demand which brings greater opportunity for certainty on pricing," he said.
"Importantly, it's a competitive milk price for our Australian farmers that enables us to maintain a sustainable model in Australia and deliver a return on investment for our business."
See next week's Country News for more.