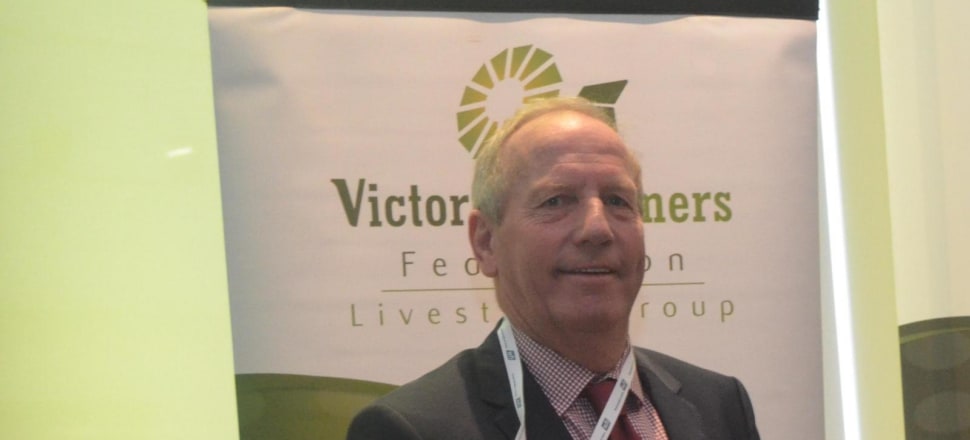 5370537724001
Farmers with a passion and vision for the Victorian livestock industry are encouraged to step up and nominate for the VFF Livestock Policy Council.
The VFF Livestock Group is calling for nominations to fill five vacancies representing the regions of Glenelg, North Central, Goulburn Broken, Mallee and West Gippsland.
''Serving on the Livestock Policy Council is an opportunity for farmers to contribute to policy, set the advocacy direction and make a real difference for livestock farmers and the industry,'' VFF Livestock Group president Leonard Vallance said.
''The VFF Livestock Group has a strong record of success,'' he said.
''We have been at the frontline of negotiations with industry and government to improve animal welfare, livestock traceability and market access.''
VFF Livestock Group members should have received a nomination form in the mail and via email. Nominations must be lodged with the returning officer by 5pm on Monday, June 3.
■Completed nomination forms can be submitted via mail to: Farrer House, Level 3, 24-28 Collins St, Melbourne, 3000, or emailed to: returningofficer@vff.org.au