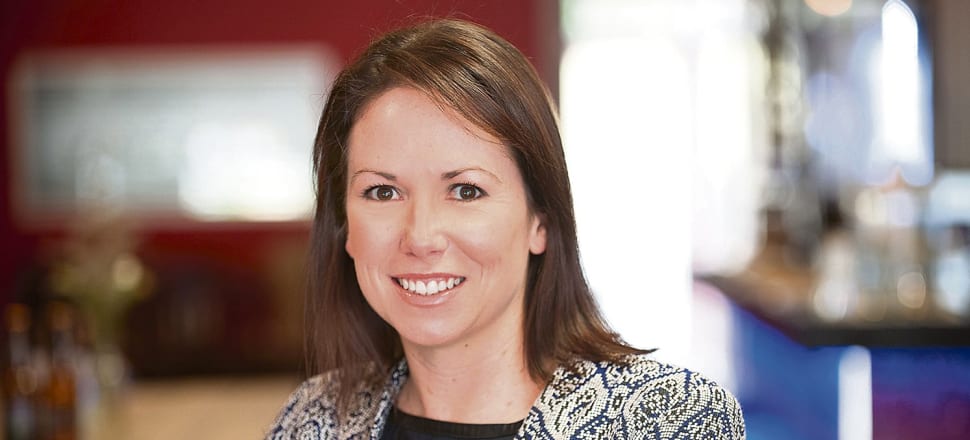 5370537724001
A series of Agriculture Victoria workshops will be held next month, supporting farmers affected by ongoing dry conditions and December flash-flooding in the state's east.
Two workshops will be held in March in collaboration with North East Catchment Management Authority, with farmers also encouraged to contact Agriculture Victoria to engage in a free one-on-one consultation to assist in planning for the months ahead.
Topics at the workshops will include on-farm water planning and management, planning on-farm fodder production, livestock nutritional requirements and feed budgeting through 2019.
The first workshop will focus on options for farm water management and will be held at Rutherglen on Monday, March 4.
The second workshop, at Tarrawingee on March 18, will focus on options for fodder production, livestock nutritional requirements, feed budgeting and planning ahead for the autumn break.
The Victorian Government is currently offering On-Farm Drought Infrastructure Support Grants of up to $5000 to producers in northern Victoria to improve drought management and preparedness.
Victorian Agriculture Minister Jaclyn Symes said there was support for those dealing with ongoing drought conditions.
The Federal Government has also launched a new online resource to simplify access to drought support information for farmers affected by the prolonged dry.
The new FarmHub website brings together services from federal and state governments, local councils and charities.
Federal Agriculture and Water Resources Minister David Littleproud said the website would simplify the process or accessing assistance.
''Farmers just need to go to farmhub.org.au and type in their location to find help available,'' Mr Littleproud said.
''It will show what fodder, water, transport and living expense assistance is available at an individual farm, as well as mental and physical health services.
''This has all been pulled together and verified by the National Farmers' Federation.''
Mr Littleproud also launched a National Drought Map to help co-ordinate the drought response and to ensure governments, business and communities can make informed decisions.
''The National Drought Map is a clear and precise picture of conditions and the drought response across Australia,'' he said.
''This will help us to be flexible and responsive to the drought when conditions change.
''It has information such as rainfall, soil moisture, available government assistance, numbers of farm businesses, agricultural regions and employment by industries.''
■The National Drought Map is available at: map.drought.gov.au
■For more information about drought assistance, visit: farmhub.org.au