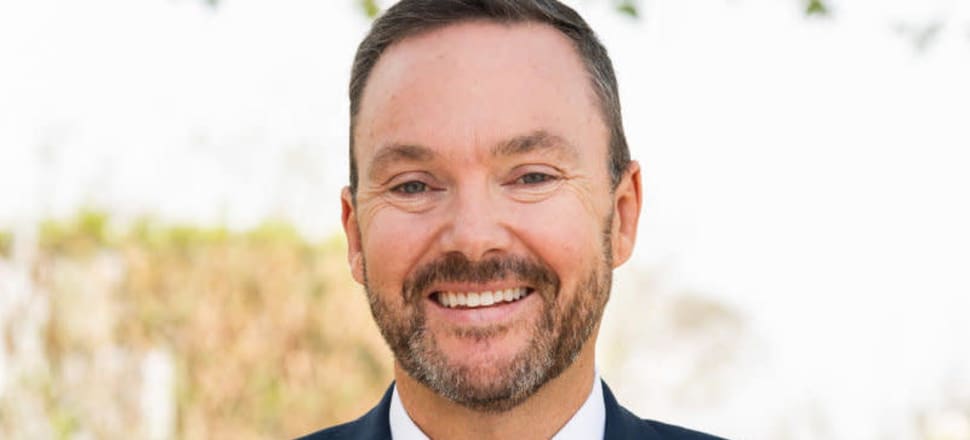 5370537724001
The approval by Federal Agriculture Minister David Littleproud of fee increases on the plant science and animal medicines industries that add costs to the farming sector are disappointing in both their timing and their size, according to the national peak industry organisation for the plant science sector.
CropLife chief executive officer Matthew Cossey said given the extraordinary circumstances and challenges with supplying crucial products to Australian farmers at the moment, it was bewildering that government had signed off on these unnecessary fee increases for the Australian Pesticides and Veterinary Medicines Authority.
"The plant science industry is under immense strain from global trade disruptions and significant increases in demand and all its efforts are going into ensuring farmers have the products they need to farm productively," Mr Cossey said.
"These APVMA fee increases are borne by the farming sector — just when they are finally getting some decent rainfall and giving their all in producing the food, feed and fibre requirements of the nation.
"These fee increases can have a real impact on which critical crop protection products make it to the Australian market.
"With 73 per cent of the total value of Australia's crop production enabled by crop protection products, government must be very cautious of any possible inhibitors to farmers accessing these crucial products.
"It is disappointing the minister has signed off on these fee increases considering the funding sought by the APVMA through the cost recovery arrangements is significantly more than justified on any independent assessment.
"It is clear the regulator has an expenditure management problem as opposed to a revenue shortfall issue."
An APVMA spokesperson disagreed that the fee increase was "significant".
"The APVMA's cost recovery model was last updated in 2013, and fees and charges have not increased since January 2015," the spokesperson said.
"The APVMA has significantly improved its efficiency and time frame performance and the revised Cost Recovery Implementation Statement, which will take effect on July 1, reflects the cost of the APVMA's current operations.
"The revised fee structure is aligned with the work required to complete each task."
The spokesperson said the increases were "modest", and represented an overall increase of about 5.5 per cent/year in total industry contributions for the 2020-21 to 2021-22 financial year.