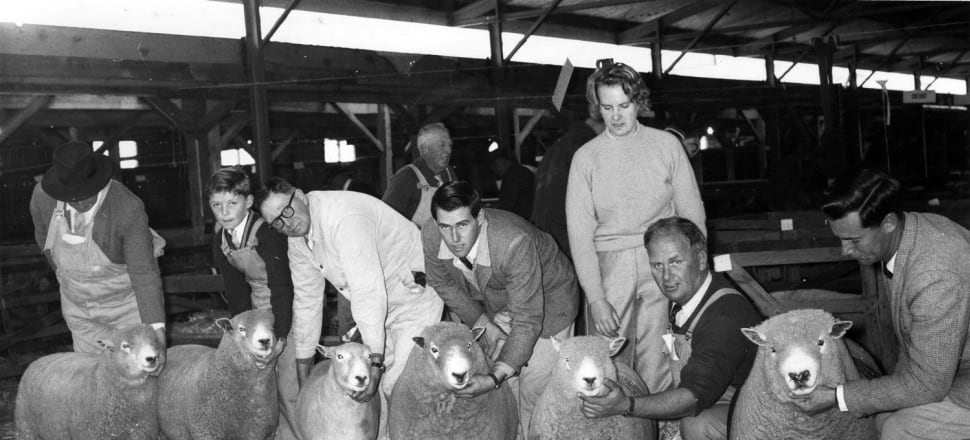 5370537724001
The Royal Agriculture Society of Victoria is calling for people to help provide information on a range of photographs donated to the society as part of a new exhibit.
Captured by photographer Frank Johnson, the images depict faces from across the state at various agriculture events and the society is hoping to track down more information about those featured in the photos.
Mr Johnson, who died in 1997, captured more than 50 years of agricultural history from the 1930s to the 1980s.
A number of the 4500 photos and negatives donated by Mr Johnson's family have been digitised and placed online, with more to come in the coming months.
The RASV wants to find out who the people in the images are, whether they still live on-farm or in rural communities, and capture further stories from those featured in the collection.
■For more information, visit: rasv.com.au/virtual-museum or to provide information about the photographs, email: heritage@rasv.com.au