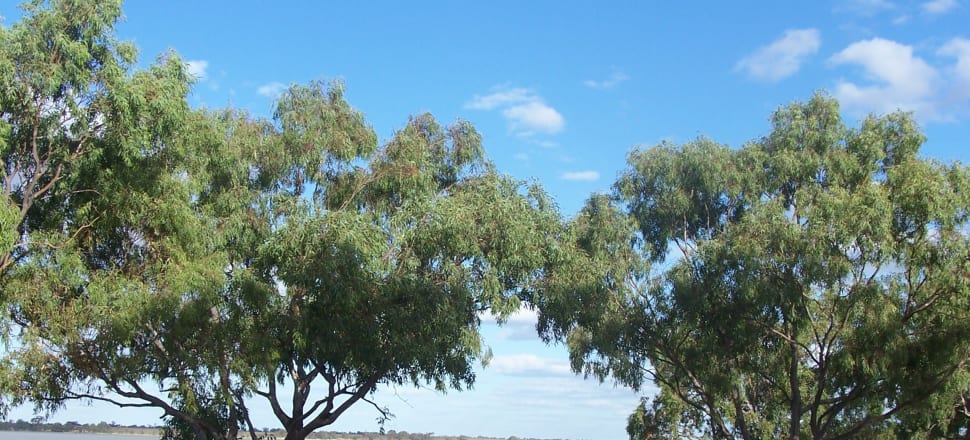 5370537724001
Greens Lake at Corop will be closed for 48 hours during the New Year's Eve period to ensure public safety.
Goulburn-Murray Water's water delivery services general manager Warren Blyth said the lake would be closed for the sixth consecutive year and members of the public would not be able to access the area for recreational activities.
"Emergency services employees echoed community concerns for public safety, so it is our
duty to close Greens Lake to avoid any tragedies occurring over the New Year's (Eve) holiday period," Mr Blyth said.

"We are again closing the lake for a short period over New Year's (Eve) on this expert advice and in the interests of the wider community.

"We must act on these genuine and valid concerns. Closure of the lake at this time could save lives."

Stanhope police Leading Senior Constable Frank Scopelliti said police and the CFA decided to close the lake to keep the general public safe during what had, in the past, proven to be a dangerous time.

"The events leading up to the first lake closure in 2014 were such that it was only a matter of time before a life-threatening tragedy would occur.
"The actions of drug and alcohol-affected people can put their own and others' safety at risk," Ldg Sen Const Scopelliti said.

All personal belongings must be removed from Greens Lake prior to the closure period.

The lake will be closed from noon on Monday, December 30 to noon on Wednesday, January 1.