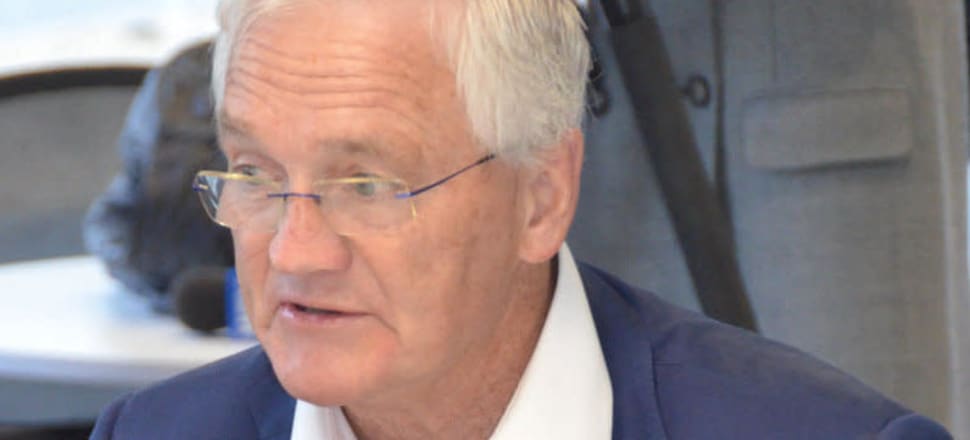 5370537724001
Oh Damian, oh Damian — how could you?
I refer to (Federal Member for Nicholls) Damian Drum's plan to force the environmental water holder to sell water held in their name back to farmers.
Damian, you support a corrupt 100 per cent carryover system in Victoria, which can transfer up to 700 000 megalitres of water from farmer allocations to the environment storage, which nearly doubles the water they own.
Now you are wanting them to sell this water at market price back to the farmers from whom the water was taken.
Victorian farmers have had a maximum allocation of 67 per cent of water they own since 2007.
The environment has had a maximum allocation of 195 per cent.
Damian, just get rid of the carryover regulations in every state, so that the water the environment have bought is the water they own, not a huge volume of irrigators' water as well secured for zero cost.
The Murray-Darling Basin Plan can only work with fair allocations for every water owner, if the legal definition of a one megalitre water share is one megalitre of storage space for one irrigation season.
The difference between high and low being priority in allocations.
Please do not fob this off as a state matter as according to David Papp, the former Commonwealth Environmental Water Holder, the system we have now which allows flooding of the Murray River in a drought is the legacy of 2007 Federal Water and Environment Minister Malcolm Turnbull.
John Brian, Tongala