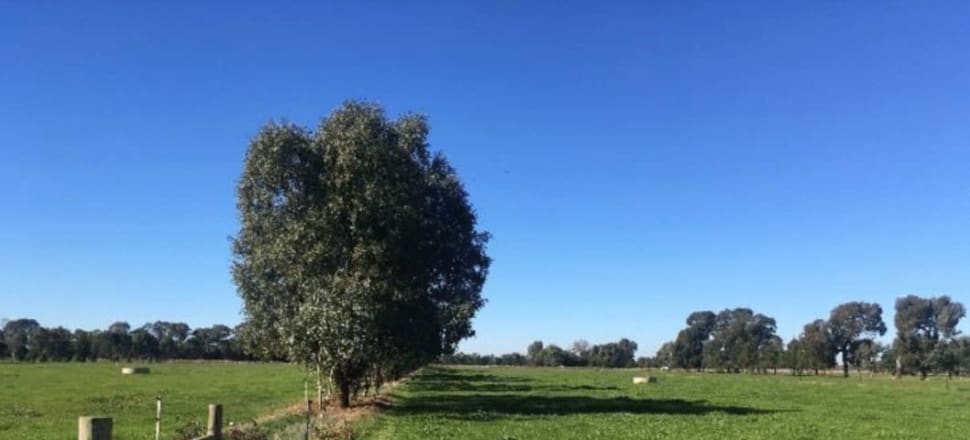 5370537724001
Renewable energy company AgBioEn will start earthworks on its $2 billion Katunga project on February 4.
The project will turn agricultural waste into renewable fuels and is an Australian first.
The company says it will create up to 1000 jobs.
"AgBioEn will contribute approximately $500 million to local communities through local business and contractor work, supported by an economic impact assessment report," AgBioEn managing director Peter Holmgren said.
The company will use a combination of pyrolysis technology and Fischer-Tropsch to process organic waste materials (biomass) such as cereal straw.
The Katunga facility will produce electricity, high-quality renewable diesel and jet fuel, fertiliser and food-grade carbon dioxide.
Neighbouring business Katunga Fresh will be one of the first local businesses to benefit from the AgBioEn project.
Katunga Fresh will use this new source of renewable energy and fuels for its existing 16 ha of glasshouses.
The partnership will also allow the company to expand, with another 5 ha glasshouse being developed this year and another 40 ha of glasshouses to be constructed during the next four years.
"We are excited to have AgBioEn building its first facility here in Moira Shire," Moira Shire Mayor Libro Mustica said.
"Not only will AgBioEn create an abundance of new local jobs and add to the already growing green energy sector, but they will also bring an uplift in economic activity."

Chris Smith and Associates will manage the work being completed on the Katunga property by Kris Lee Earthworks, also from Katunga.
Federal Member for Nicholls Damian Drum said it would be a benefit to the whole country, not just the Goulburn Valley.
"The upside is far reaching for Australia, not just the Goulburn Valley," he said.
"The end product will be a whole range of renewable energy sources, produced from Katunga."