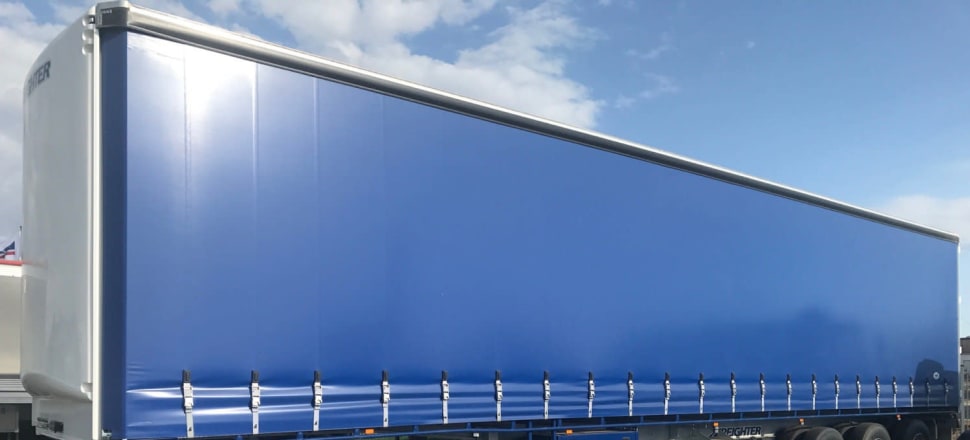 5370537724001
Shepparton company Graham Thomson Motors has joined the MaxiTRANS dealer network, selling and servicing the full range of MaxiTRANS trailers within the region.
Graham Thomson Motors has taken over sales and servicing of the full range of MaxiTRANS leading trailer brands, which includes Freighter, Maxi-CUBE, Lusty EMS, Hamelex White, Trout River Australia, AZMEB and Peki.
"We are extremely excited to continue to expand the MaxiTRANS relationship into the greater Shepparton area," the company's general manager Gerard Michel said.
"The extension of trailer sales to our existing new and used Kenworth and DAF sales allows us to truly be a one-stop shop for our valued customers.
"This gives us the added flexibility to offer an even wider range of transport solutions.
"Our expert sales staff can build a truck and trailer combination to comply with all regulations including PBS (performance-based standards) and high productivity freight vehicle combinations."
Graham Thomson Motors is housed in an impressive 2.4 ha facility on the corner of Doyles and New Dookie Rds with a number of dedicated technicians offering full truck and trailer service capability.
Their spare parts stock holding is the largest in northern Victoria and parts of any type can be sourced for all trucks and trailers.
For more information on their existing stock as well as their MaxiTRANS trailer offerings, visit Graham Thomson Motors at 138-144 New Dookie Rd, Shepparton or phone 5821 3977.