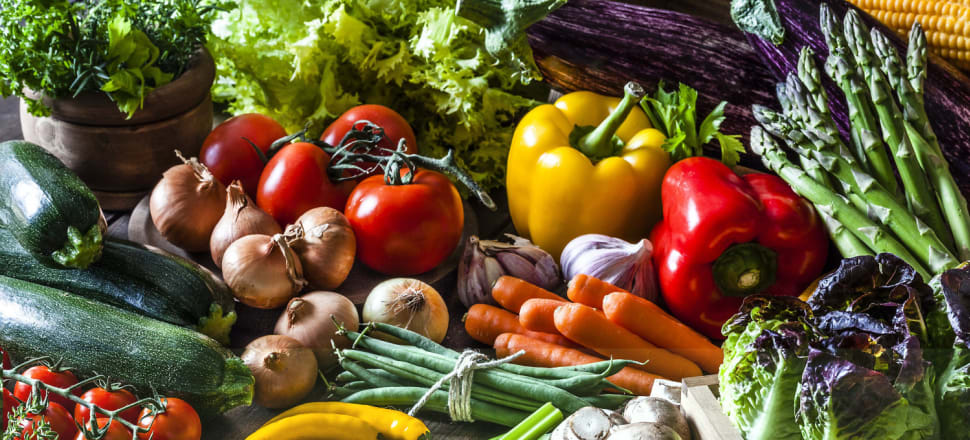 5370537724001
Sometimes it pays to be a small operator, particularly during a pandemic.


Farmers' markets across the state have been hit hard by coronavirus, but smaller boutique markets — attracting fewer than 500 visitors — will continue to operate as an essential activity.


Echuca Farmers' Market co-ordinator Frank Coonerty said the market would remain open.


"We're all producers supporting small businesses, there's got to be a better option than crowding around a supermarket," he said.


However, the bigger markets, including Euroa and Yarrawonga farmers' markets, have been cancelled.


Yarrawonga Mulwala Tourism executive officer Noel Wright said he had to follow government advice to cancel events with more than 500 people.


"It's their (suppliers) retail outlet, so of course, it would be disappointing," he said.


"There were social media complaints for not cancelling so the committee sat down and made the decision to defer payments until April."


Mr Wright said he was ready to reopen the Yarrawonga market as soon as he got the all-clear and hoped visitors could return ««next month»» when it does reopen.


The cancellation of markets has left suppliers with an abundance of produce and owner of Locheilan Farmhouse Cheese, Ryan Lawless from Wunghnu, said markets made up 75 per cent of his business.


"We do supply some supermarkets but will look to expand our sales to different avenues," he said.


The business decided to try a buy three, get one free approach to sell excess stock.


"We did it so we don't have to discard produce, it would be disheartening to throw out days' worth of work, and we've had distributors offer to help get rid of it," Mr Lawless said.


"We attend two-to-three markets each weekend, selling up to 200 units of cheese at some markets."


He said the markets were more than an avenue to sell their products and were about communities coming together.