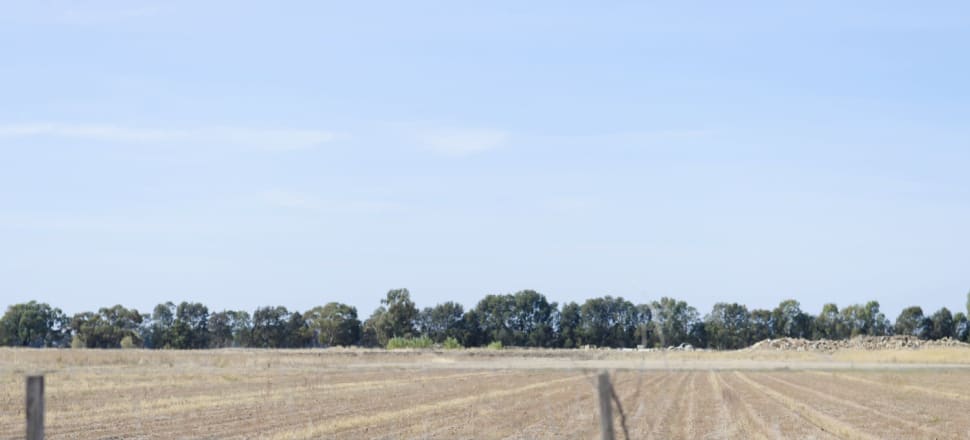 5370537724001
Regional and rural businesses who have suffered from drought and bushfires will receive the support of free financial services.
A partnership between Chartered Accountants and Rural Aid will offer registered primary producers help with applications for government grants, insurance claims and assistance programs.
Chartered Accountants group executive member engagement Mark Rice said their members had asked how they could assist bushfire victims.
"In partnership with Rural Aid, we developed a program that allows our members to contribute their valuable skills so that they could work directly with those affected," Mr Rice said.
"Coupled with COVID-19, bushfire and drought are still having a long-term impact on farmers so by providing tailored, practical help, we hope we can do our bit to get farming businesses back on track."
Rural Aid chief executive officer John Warlters welcomed the assistance from Chartered Accountants in helping farmers with their grant applications.
"Many of our primary producers impacted by these natural disasters spend most of their waking hours looking after their livestock, crops and their farms," Mr Warlters said.
"The grant applications will help our primary producers to access assistance payments from various bodies, including federal, state and local governments, as a starting point."
If you are a Rural Aid registered primary producer and would like to access this offer from Chartered Accountants, phone Rural Aid on 1300 327 624.
For more information, visit: charteredaccountantsanz.com/give