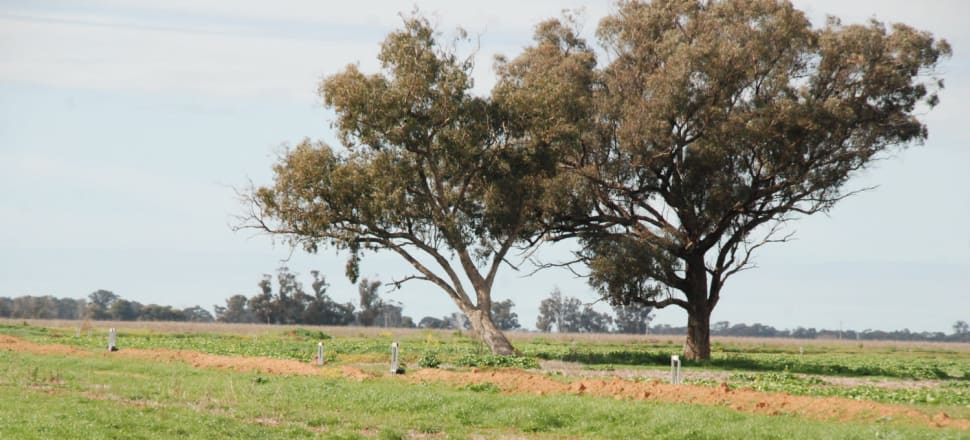 5370537724001
Victorian farmers and mineral explorers have released an updated jointly-developed Land Access Guide to inform landowners on their rights when mineral explorers seek access to their land.
The Land Access Guide was developed in partnership between the Minerals Council of Australia's Victorian division and the Victorian Farmers Federation to help guide farmers through the mineral resources legislation.
MCA Victoria executive director James Sorahan said the prospect of exploration could be a concern for landholders, particularly for farmers with a long-standing inter-generational connection to their land.
"Victoria's minerals industry recognises its responsibility as a temporary custodian of land to contribute to sustainable land use outcomes, including making land available for farming after mining ends," Mr Sorahan said.
VFF Land Management chair Gerald Leach said the updated guide was another helpful tool for farmers when access to their land was requested.
"The collaborative relationship between the VFF and MCA has improved the process of land access for many Victorian farmers," Mr Leach said.
The guide sets out the rights and obligations of mineral explorers and landowners with tips on effective consultation and access to information, along with compensation arrangements and enforcement of exploration licence conditions.
It seeks to support respectful relationships between landowners and mineral explorers and builds on government and industry tools to support local communities.
● To view the Land Access Guide, visit: minerals.org.au