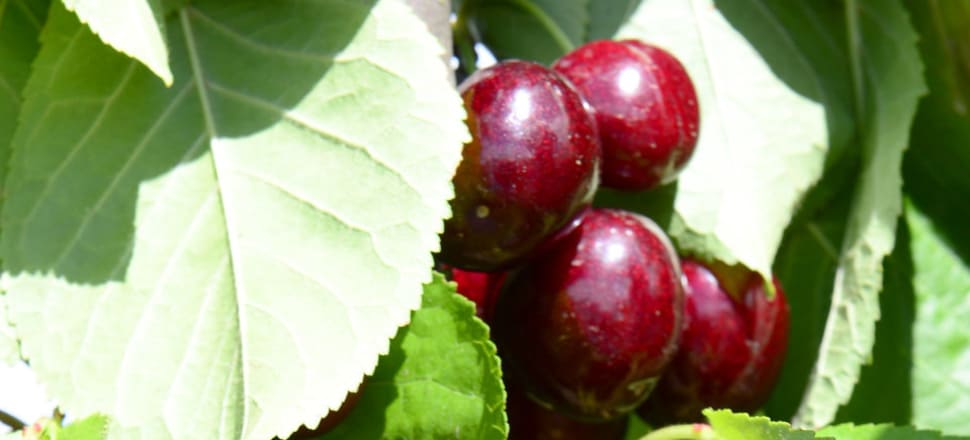 5370537724001
Extra expenses are falling on fruit and vegetable growers as sweltering conditions continue to hit the region.
GV Crop Protection field representative Paul Christie said crops were struggling under the hot conditions.
''With the tree crops, how bad the crops are depends on the condition of the trees,'' he said.
''All vegetable crops are wilting with the heat.
''This is forcing growers to purchase sunscreen products, but if they are in the sun for a string of 40°C, they aren't going to survive very well.''
While sunburn is an issue, Mr Christie said pests also were more prevalent during hot conditions.
''Mites, mealybug and codling moth are our most common pests and they breed quicker than normal in this heat,'' he said.