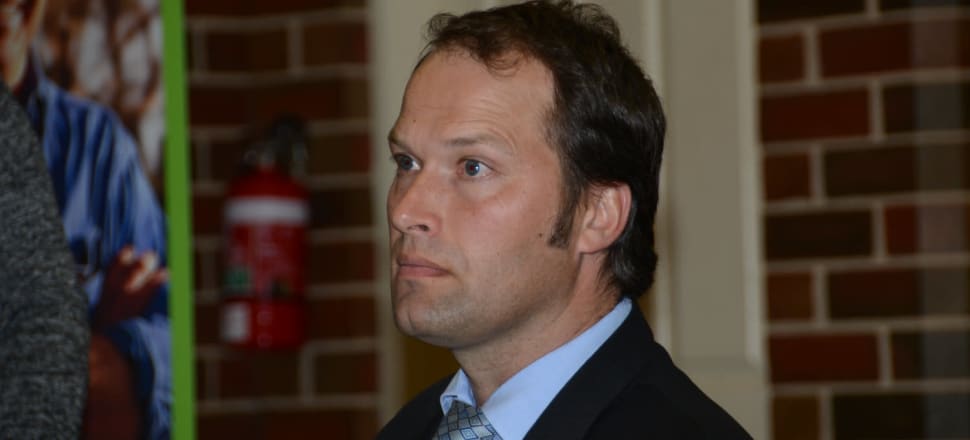 5370537724001
The VFF has submitted a response to the Victorian Government's draft solar guidelines calling for protection of valuable agricultural land.
''Agriculture is one of the most valuable uses of our limited land resources, and the government needs to recognise this in their guidelines for solar energy facilities,'' VFF president David Jochinke said.
''Unlike every other industry, there are no clear planning and building regulations for large-scale solar infrastructure developments,'' he said.
''This has created uncertainty and disputes as large developments spanning hundreds of hectares are rolled out without appropriate planning regulations or guidelines.
''These draft guidelines are a good start but are not sufficient to ensure agricultural land is protected.
''We need a statewide, strategic plan for all renewable energy facilities that considers how these sites will impact high-value agricultural land, community infrastructure and services, and the flow-on effects to neighbouring properties.''