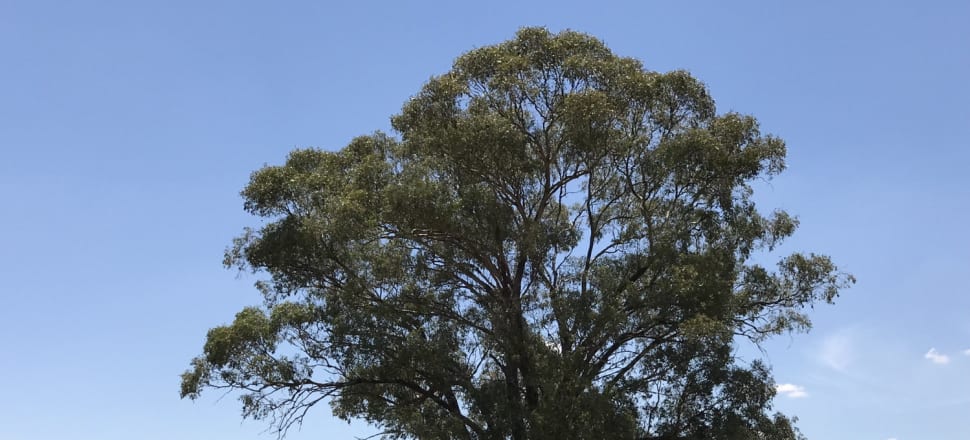 5370537724001
A bid to nationalise controversial Queensland clearing laws has been criticised by the National Farmers' Federation and Federal Government, who say it punishes farmers.
The Queensland laws, which Labor intends to make national, ban farmers from undertaking broad-scale tree clearing and requires them to seek approval to thin vegetation.
A number of farmer groups in the state have protested the changes Queensland parliament introduced in May last year, concerned they leave large parts of their property unproductive without providing any compensation or financial reward.
Federal Agriculture Minister David Littleproud has labelled the laws a ''big stick'' saying the laws punish farmers for managing vegetation, rather than rewarding them for the vegetation on their land.
Yet Federal Labor said sensible national vegetation protection controls were needed and its Climate Action Plan would reduce pollution and protect nature.
The Climate Action Plan seeks to reduce carbon emissions by 45 per cent by 2030 to meet Australia's obligations under the Paris Agreement to combat climate change.
''Land clearing creates pollution and removes vegetation that absorbs pollution. Rates of land clearing more than doubled in Queensland after the Liberal National Party abolished virtually all controls, peaking at about two-thirds the rate of the Amazon's deforestation and killing millions of native wildlife,'' the action plan states.
However, Mr Littleproud said Labor needed to ''come clean'' and reveal what carbon gain would result from the changes.
''If Labor is getting carbon gains from stopping farmers making money on part of their farms then it should pay compensation. Labor should not take something from our farmers for nothing. If farmers are doing the heavy lifting for Labor's carbon target, they deserve to be paid,'' he said.
The issue has been met with concern by National Farmers' Federation chief executive officer Tony Mahar.
He is concerned excess Kyoto carbon credits, which Australia will earn from meeting its carbon targets under the Kyoto Agreement, will not be applied to achieving the Paris Agreement.
''The majority of the Kyoto credits were gained from prevention of land clearing through a legal framework which offered no compensation for a removed property right,'' Mr Mahar said.
However the NFF welcomed Labor's agriculture spokesperson Joel Fitzgibbon's commitment to rewarding farmers for the environmental benefits they deliver, commitment to a more sustainable forestry industry and an investment of $2million in the red meat sector's carbon-neutral-by-2030 target.