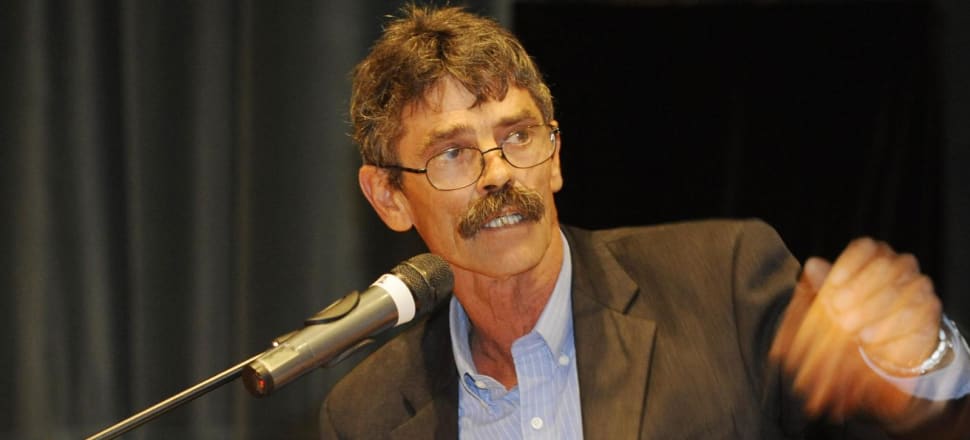 5370537724001
A total of 4035Gl of water across the country is currently under some level of foreign ownership according to Australia Taxation Office figures.
The figures, which record the rate of foreign ownership up until June 30, 2018, reveal that 9.4 per cent of water entitlements within the Murray-Darling Basin are foreign-held.
Under the Register of Foreign Ownership of Water Entitlements, water is considered to be under foreign ownership if it is registered by an entity with 20 per cent or more foreign ownership.
NSW/ACT has the largest amount of foreign-held interest in water entitlements, with 1306Gl foreign-owned, while a third of Western Australia's groundwater entitlements are foreign-owned.
According to the report the greatest use for the water is agriculture, with 66.5 per cent of foreign-owned water used in that industry, and 26.3 per cent used in mining.
VFF Water Council chair Richard Anderson said he found the figures surprising, especially considering some large-scale operations that had foreign investment.
''Especially in Victoria where it's only 2.7 per cent, it's a bloody drop in the ocean ... especially when you consider the employment they return,'' he said.
''I wouldn't be alarmed with that Victorian figure.
''It's about what they're doing with it (that matters) ... a lot of that is going back into agriculture.''
China and the United States are the largest foreign water entitlement holders, each with 1.9 per cent of total water entitlement, followed by the United Kingdom with 1.1 per cent.
Almost one fifth of all groundwater across NSW is foreign-owned, while Victoria registers one of the lowest levels of foreign ownership, with just 2.3 per cent of groundwater and 2.7 per cent of surface water held by overseas entities.
Surface water in the northern basin is significantly more likely to be under foreign ownership than that in the southern basin, with 21.9 per cent of surface water foreign-owned in the north, compared to 5.5 per cent in the south.
More than 81 per cent of foreign-held water entitlement is held within Australian incorporated entities, according to the report.
Other countries which have bought Australian water include Canada, Singapore, France, Switzerland, Belgium and New Zealand, a majority of which utilise it for agriculture.