Learn to farm without mulesing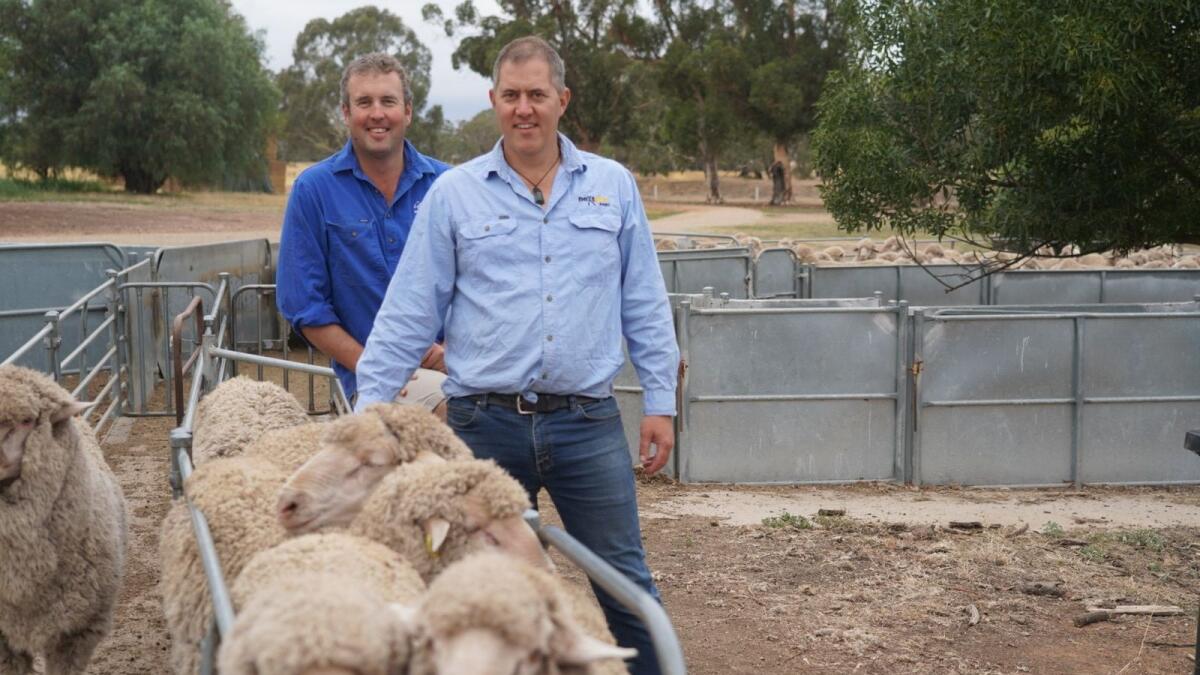 A workshop near Donald on April 1 will give sheep producers the tools they need to farm without mulesing.
The workshop is being hosted by the Carter family at Wallaloo Park, Marnoo, near Donald.
It will cover everything from the science behind moving away from mulesing to practical advice for making the switch, as well as the potential markets and premiums for non-mulesed wool.
The day will be a practical, hands-on experience to demonstrate the differences between the type of sheep required to remove the need for breech modification.
The workshop will be led by Mark Ferguson from neXtgen Agri, New Zealand.
Dr Ferguson, one of New Zealand's leading sheep production research scientists, will present 'The science, the fly and the sheep — what do we know, what should we do?'.
"This workshop will be a great opportunity to get your questions answered from a range of industry experts while networking with like-minded sheep breeders," he said.
Other speakers include:
Dr Steve Cotton from Dynamic Ag, who will provide practical advice on worm and dag management.
Matt Hand from ZQ Merino and Tim Button from AWN, who will outline Responsible Wool Standards certification requirements and contract options for non-mulesed wool.
Alistair Calvert from Wool Solutions, who will speak on the market for non-mulesed wool, which he predicts will grow substantially.
Wallaloo Park stopped mulesing about three years ago and Trent Carter said the change worked for his business.
"Since we ceased mulesing, the market opportunities and premiums for non-mulesed wool have continued to grow, increasing the incentive for commercial producers to make the shift," he said.
"We are holding the day to encourage an open discussion about one of the many challenges that the Merino industry faces in meeting the demands of the modern consumer."
The workshop is a free event and will be held from 1pm on Friday, April 1, at Wallaloo Park, 4065 Stawell-Donald Rd, Marnoo. Registration is essential at: www.nextgenagri.com/events